Grace Gathering, Bristol
BREAKING NEWS
We are now meeting twice a month in Yate! First and third Friday of the month! We would love to see you there!
GRACE GATHERING BRISTOL
We are currently meeting twice a month in Bristol, as part of our plan to plant an awesome church there.
We would love for you to come and join us for some wonderful worship, glorious fellowship, and a great message from the Word.
We meet every first Friday and third Friday of the month at 7.00 pm.
Our next meeting is Friday 1st December!
Our venue is: Yate Parish Hall, Station Road, BS37 4PQ, Bristol, England
Free Parking! However Limited spaces!
Yate Parish Hall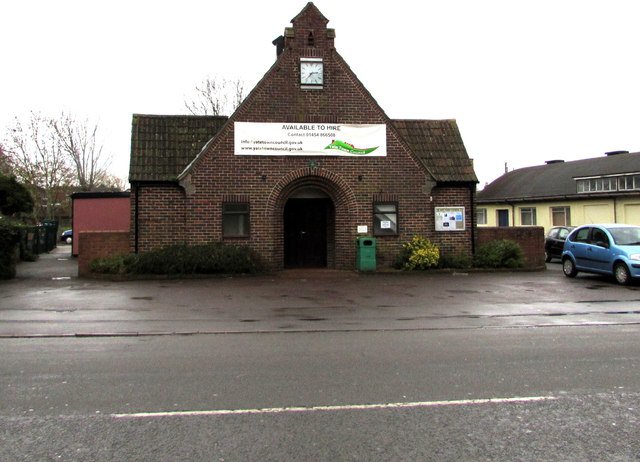 LeadERS OF THE Bristol GRACE GATHERING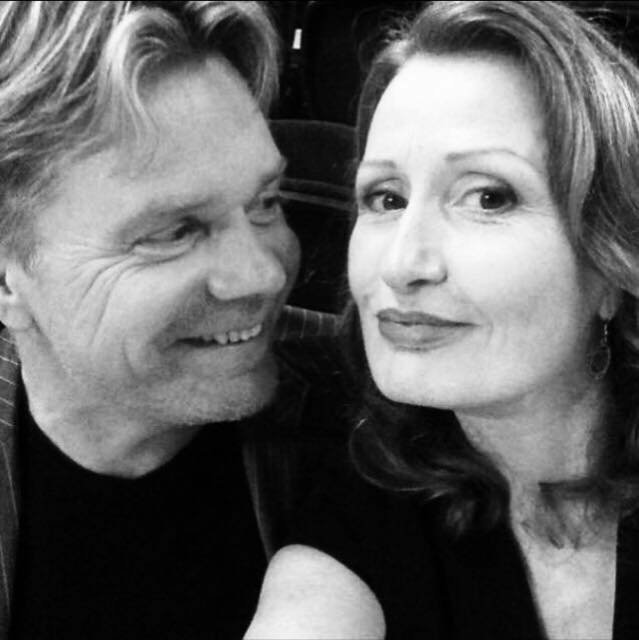 Richard and Jacqui Waller are the Area Pastors of the Tree of Life Family in the South West of England, and lead pastors of Tree of Life Church, Guildford and Dorset. Having encountered the grace and healing power of God as young Christians, they are passionate about every believer knowing about God's unconditional, unending love and His power to lift you out of any pit you might find yourself in. They have one daughter, and one cat.
They are super excited to be planting this grace gathering with the people in and around Bristol area. God loves Bristol and they are determined to share this love of Christ.