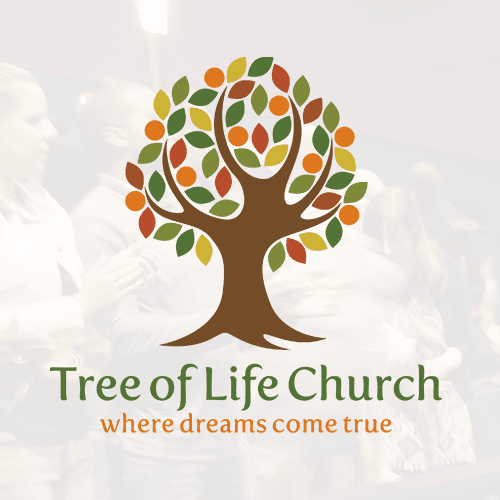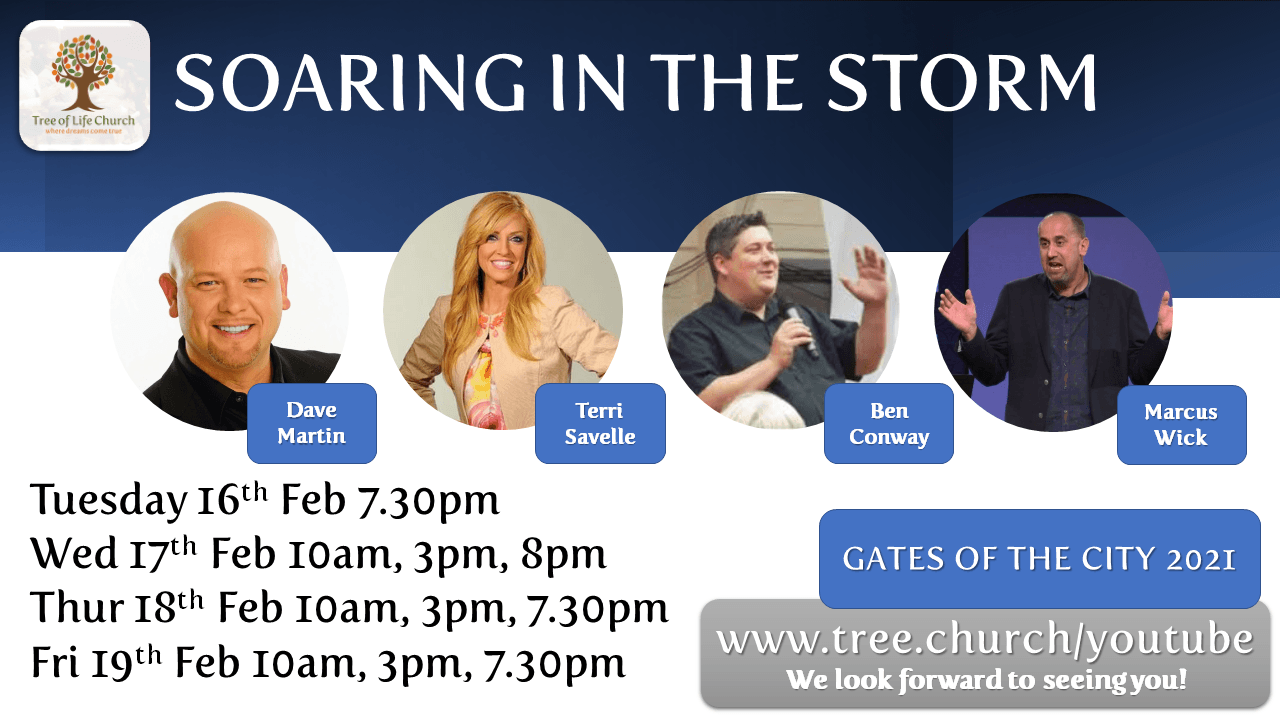 GATES OF THE CITY LEADERSHIP CONFERENCE 2021
The last few months have been a storm to say the least. People have lost jobs, lost clients, lost business, lost their freedom to go out when they want due to a government lockdown. The fear of the virus has meant others have lost their health, their strength and their peace of mind. But the truth that we all need to realize is that if we do not lose hope, anything else we have lost we can regain and then some!
This conference is designed for the times we live in. We have gathered a group of speakers whose ministry and message is one that will inspire you to dream bigger than you ever have, to encourage you to stand no matter what is going on around, and to challenge you to soar in the storm. This conference is for you!
Worship will be led by Chris and Von Laughlin, who have already proved all of 2020 that their powerful and unique style brings joy no matter what is going on around you. Our speakers have been selected as those who dream big and live their dreams
Dave Martin is known by many around the world as America's #1 Christian Success Coach. He has embraced his assignment to teach others how to walk in the fullness of God's plan by pursuing, possessing and teaching the scriptural keys to biblical success. His Ultimate Life Seminars attract thousands of people each year from across the country and around the world. He regularly appears on INSP, TBN, Daystar, and many other television programs. Dr. Dave is the author of several bestselling books including The Force of Favor which teaches people to recognize, accept, and walk in the favor of God, and Name Your It, a teaching on the power of a seed. Most recently he released Creating the Ultimate Life, a 20 CD series and workbook, which teaches you to "Stop making a LIVING and start making a LIFE!" Dr. Dave is a husband, father, author, inspirational speaker, successful businessman, and national television host. He speaks regularly in churches, colleges and business organizations. Dr. Martin's powerful life improvement messages have been embraced by God's people, political figures, kings and presidents, professional athletes, actors, and Fortune 500 Companies. His wife, Christine, is a powerful teacher speaking regularly in conferences and women's meetings. Their international headquarters are located in beautiful Orlando, Florida.
Terri Savelle Foy is known across the globe as a world-class motivator of hope and success through her transparent and humorous teaching style. She is the daughter of well-known evangelist Jerry Savelle. She earned a Bachelor of Arts degree in French and Communication Studies from Texas Tech University. She was ordained into ministry in January 2000, holding her ministry credentials with Heritage of Faith Christian Center. Terri and her husband, Rodney Foy, are the parents of a beautiful redheaded daughter, Kassidi Cherie.
Marcus Wick is an effective communicator of God's Word. He is widely known for his prophetic gifting and dynamic teaching style. He has helped many people to understand, as well as apply, the working of the gifts of the Spirit in their own lives.
For Benjamin Conway's bio, please click here. Other speakers this year include Amanda Conway, Lee Collingwood, Richard Waller and Patience Gaddes.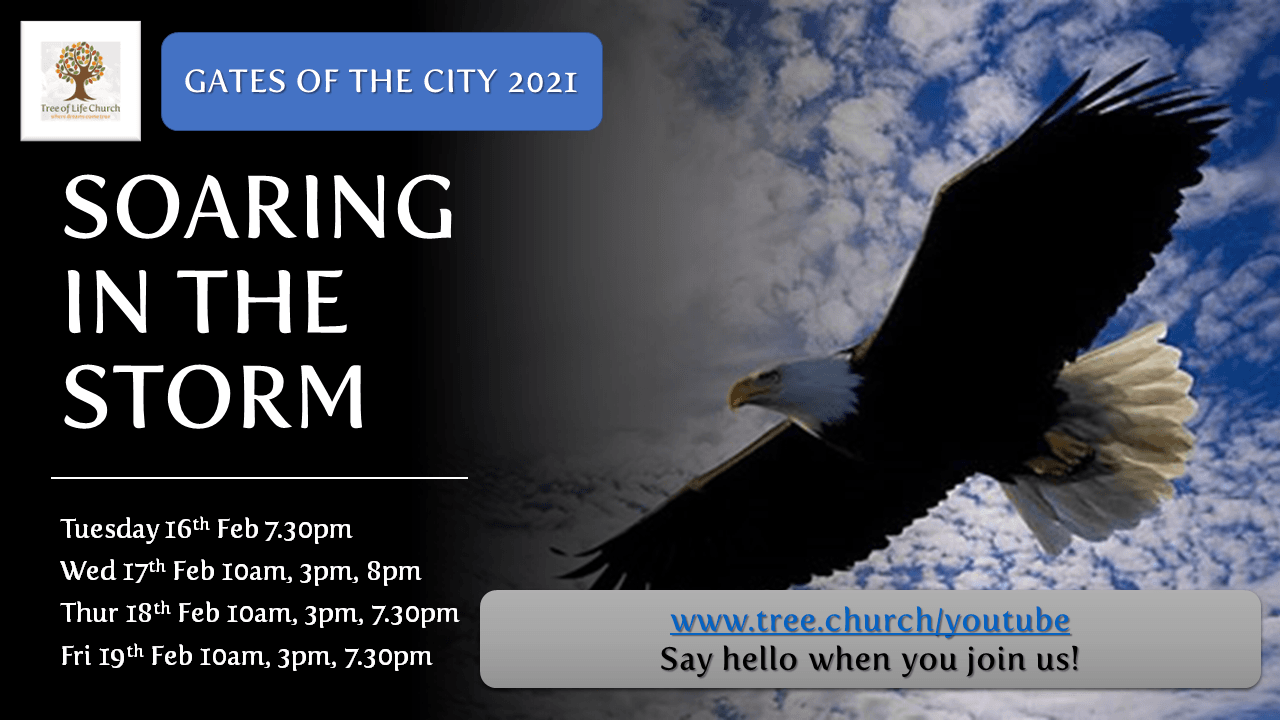 Gates of the City is a ministry created by Benjamin Conway, lead pastor of the Tree of Life Family, for the purposes of training leaders for the harvest that is coming to the United Kingdom and Europe and to the ends of the earth. Right now, Gates of the City consists of an annual leadership conference every February, and a leadership academy running on Saturday mornings from October to May.
To find out more about either of these, please click below: