Gates of the City is the annual leadership conference of the Tree of Life Family. It is a powerful conference that will inspire you to dream big, challenge you to live your dreams and help you be the leader you have always dreamed of being.
This conference is open to all, whether in formal leadership positions or not. Children are welcome however there is no children's ministry or creche facilities.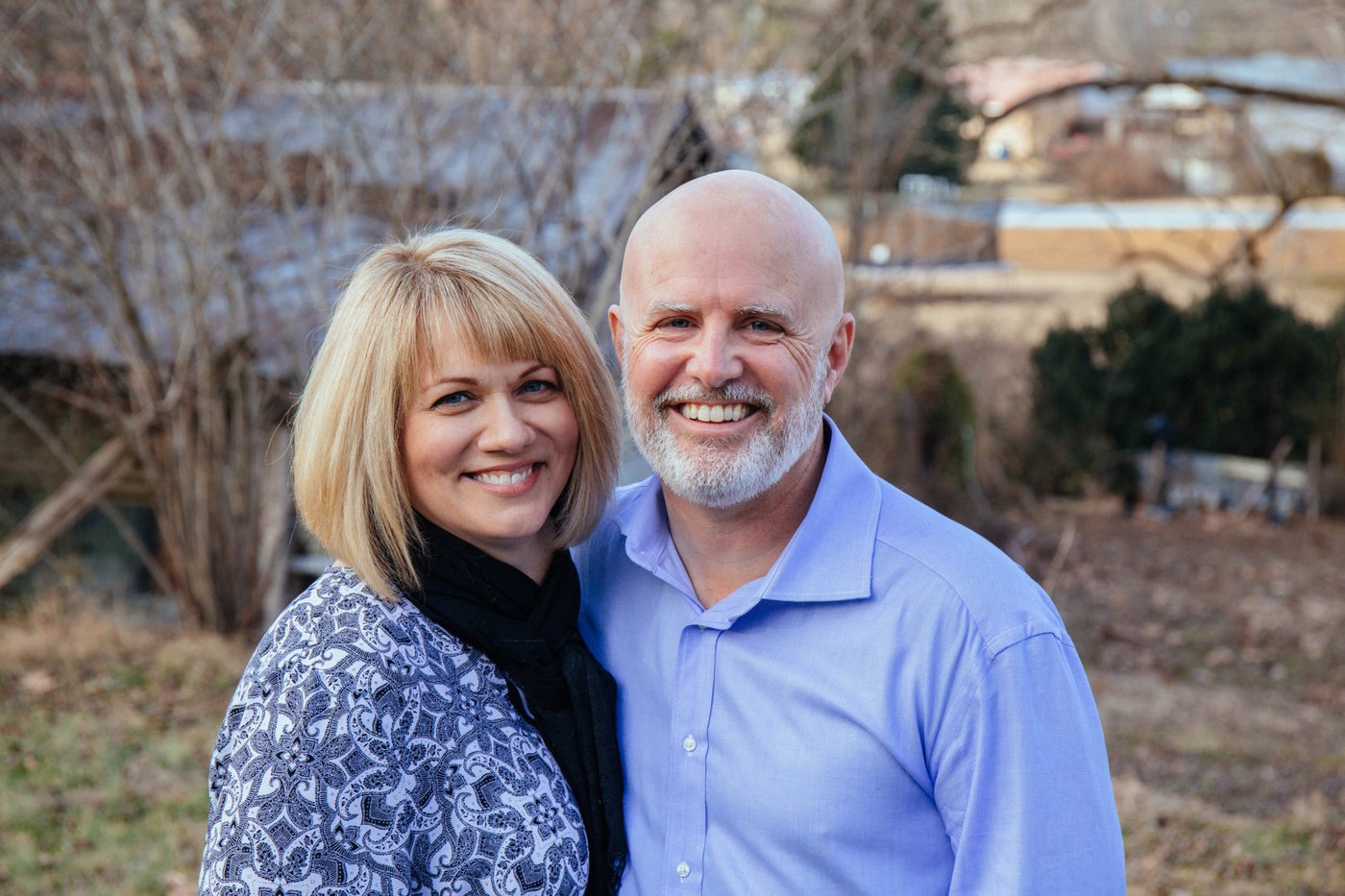 GATES OF THE CITY 2024
Wed 21st-Sat 24th February 2024
Location: Stifford Hall, High Rd, North Stifford, Grays RM16 5UE
If you have any questions at all, please email [email protected] and ask away. We cannot wait to see you there!
Gates of the City 2024 is going to be life-changing. We are truly honoured to have Pastor Mark Machen from Birmingham, Alabama with us to bring the Word. Mark has a special gift for helping leaders find wholeness and peace in the Lord and led from a position of victory and joy.
Mark pastors Life of Faith Church in Birmingham, Alabama. He began pastoring in 2011 after serving in various positions, including worship leader, bookkeeper, media director, and associate pastor at the church that his father pastored for the past 30 years. Within a few months of pastoring, Mark began to experience the true Gospel of God's grace.
Over the next few years, with the Holy Spirit's guidance, Mark helped Life of Faith Church transition to the freedom-producing, rest-inducing grace of our Lord Jesus Christ. Mark's passion is to teach people about living the in Kingdom of God and how they can experience the fruit of grace in their relationship with God; how they can experience the power of the Holy Spirit in daily living; and how they can walk in rest concerning their finances. Mark has been married to his wife, Jennifer, for more than 25 years. They have three children, (two married daughters and a son). Jennifer serves in ministry alongside Mark.
Forever Free Meetings
These afternoon meetings are designed to help you experience a life of lasting freedom, joy and peace that God has made available to you!
You will discover how to develop your daily relationship with God, living a fulfilled and victorious life through Jesus Christ!