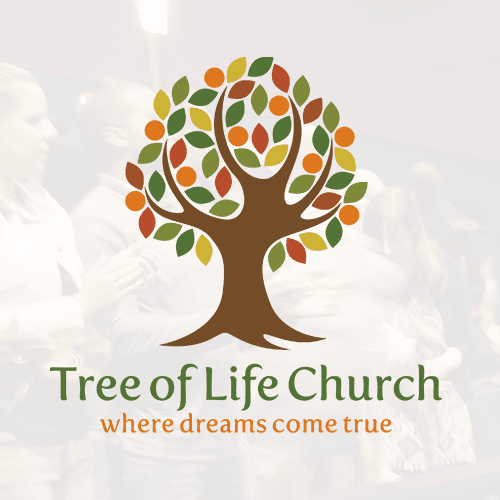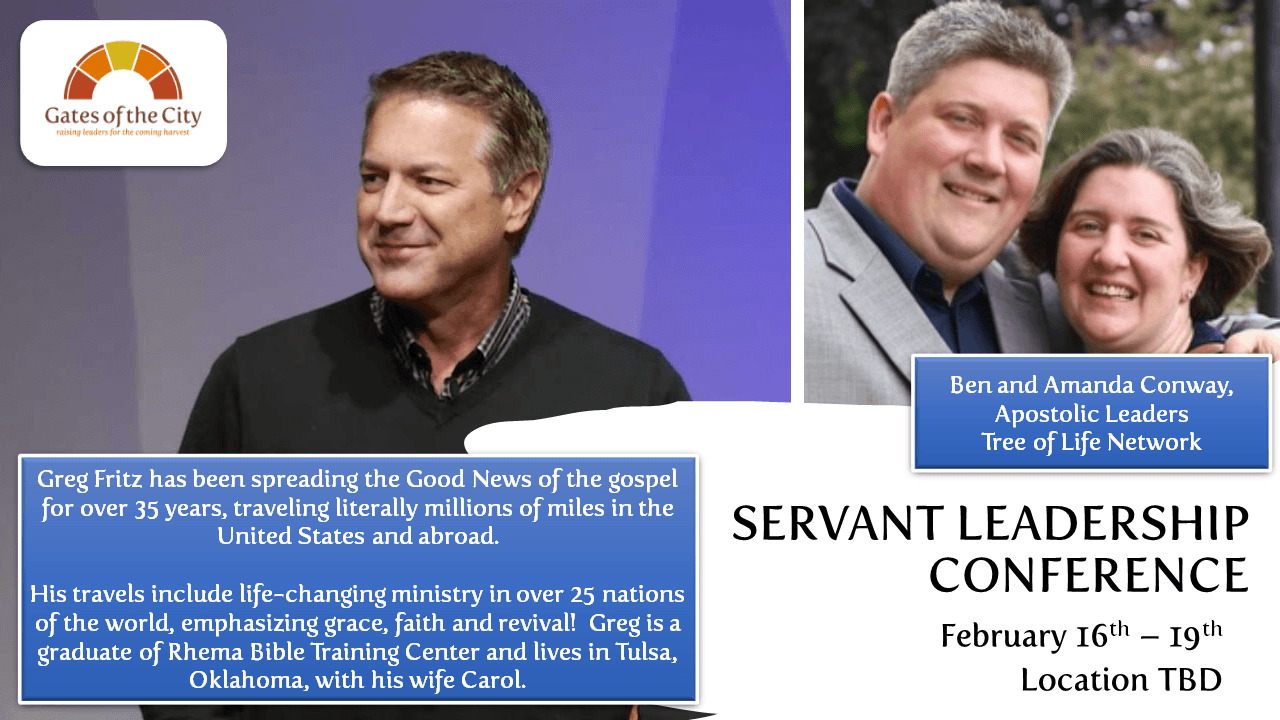 GATES OF THE CITY LEADERSHIP CONFERENCE 2022
This conference is designed for the times we live in. Helping you become a servant leader! We have invited Greg Fritz whose ministry and message is one that will inspire you to dream bigger than you ever have, to encourage you to stand no matter what is going on around, and to challenge you to soar in the storm. This conference is for you!
Worship will be led by Chris and Von Laughlin, who have already proved all of 2020 that their powerful and unique style brings joy no matter what is going on around you. Our speakers have been selected as those who dream big and live their dreams
We can now confirm the venue for this conference will be Stifford Hall Hotel, High Road, North Stifford, Grays, RM16 5UE
The conference runs from Wednesday evening 16th Feburary 2022 to Saturday morning 19th February 2022.
For Benjamin Conway's bio, please click here.
REGISTER
This conference is free, but registration is essential. To register please click on the button below.
STIFFORD HALL
Stifford Hall Hotel have a package rate if you want to stay in the hotel for this conference. Please book your room directly with the hotel by calling 01708 719988. Please let the hotel know you are calling for Gates of the City, and mention Tree of Life Church. Thanks.
SCHEDULE
Wednesday evening 7.30pm Session 1
Thursday morning 10am-1pm Session 2
Thursday afternoon 3.30pm-4.30pm Session 3
Thursday evening 7.30pm Session 4
Friday morning 10am-1pm Session 5
Friday afternoon 3.30pm-4.30pm Session 6
Friday evening 7.30pm Session 7
Saturday morning 10am-1pm Session 8