WATCH THIS SPACE - EXCITING NEWS ABOUT HEAL THE NATIONS 2020 COMING SOON!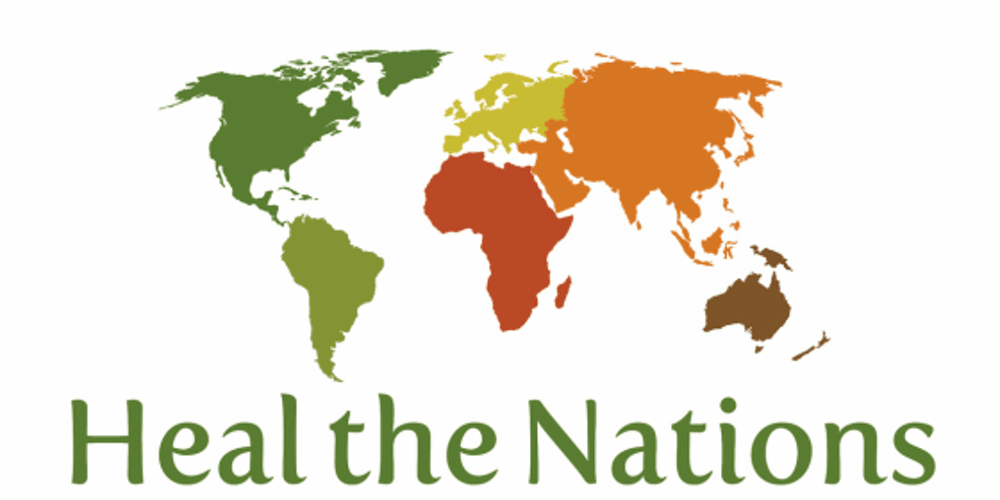 Wonderful!
Heal the Nations 2019 is finished!
It was a blessed time full of revelation, fun and fellowship.
You can listen to all the messages and workshops HERE
You can view the photo gallery HERE
We look forward to Heal the Nations next August 2020
FOUNDERS OF HEAL THE NATIONS SUMMER FAMILY CONFERENCE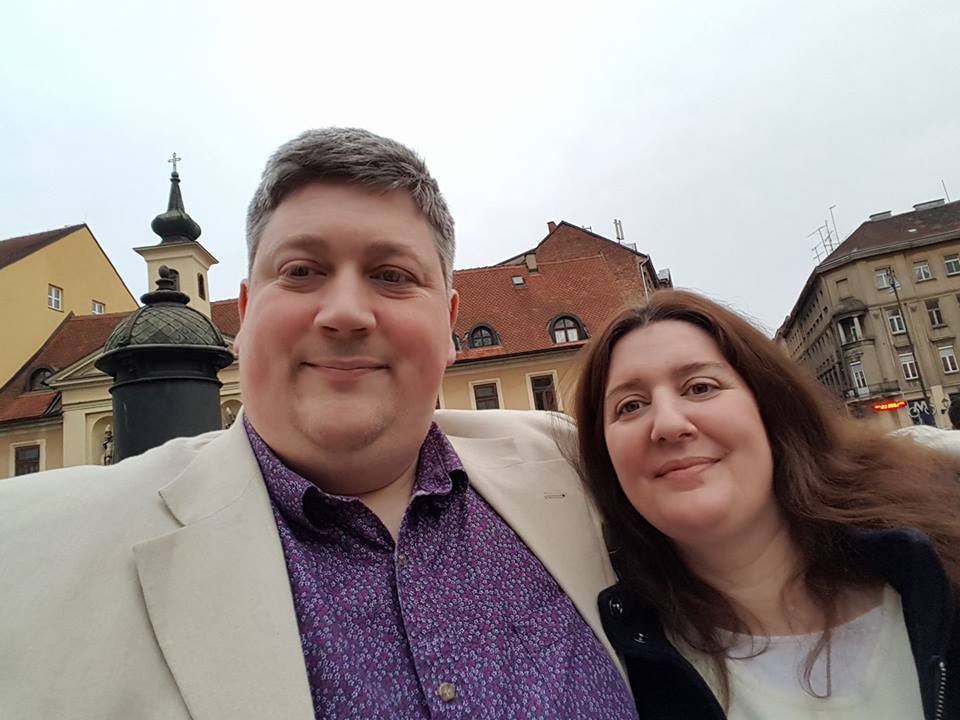 Ben and Amanda Conway founded the Tree of Life Church in Dagenham in their own home, and it soon grew so big, they had to move to a hall. Tree of Life Church had its first public service on Easter Sunday, March 20th, 2010. Since then, five churches have been planted, and there are more on the way. We have two leadership academies, a rapidly growing TV ministry and have helped, inspired, encouraged and challenged thousands of people.
Benjamin travels all over the world preaching the good news about Jesus with signs following, and Amanda is a powerful evangelist who cannot go anywhere without leading people to Christ. Both are utterly committed to building a welcoming, healthy church that will inspire and challenge you to be the best you that you can be!
Six years ago, following a season of prayer and fasting, God spoke to Benjamin to start Heal the Nations as an annual conference to bring healing, revival and a flow of the gifts of the Spirit to the United Kingdom in a fresh and new way.
Benjamin is the author of Open Bible, Rivers and Wells, and You Have A Dream.