GRACE PREACHERS CONFERENCE 2023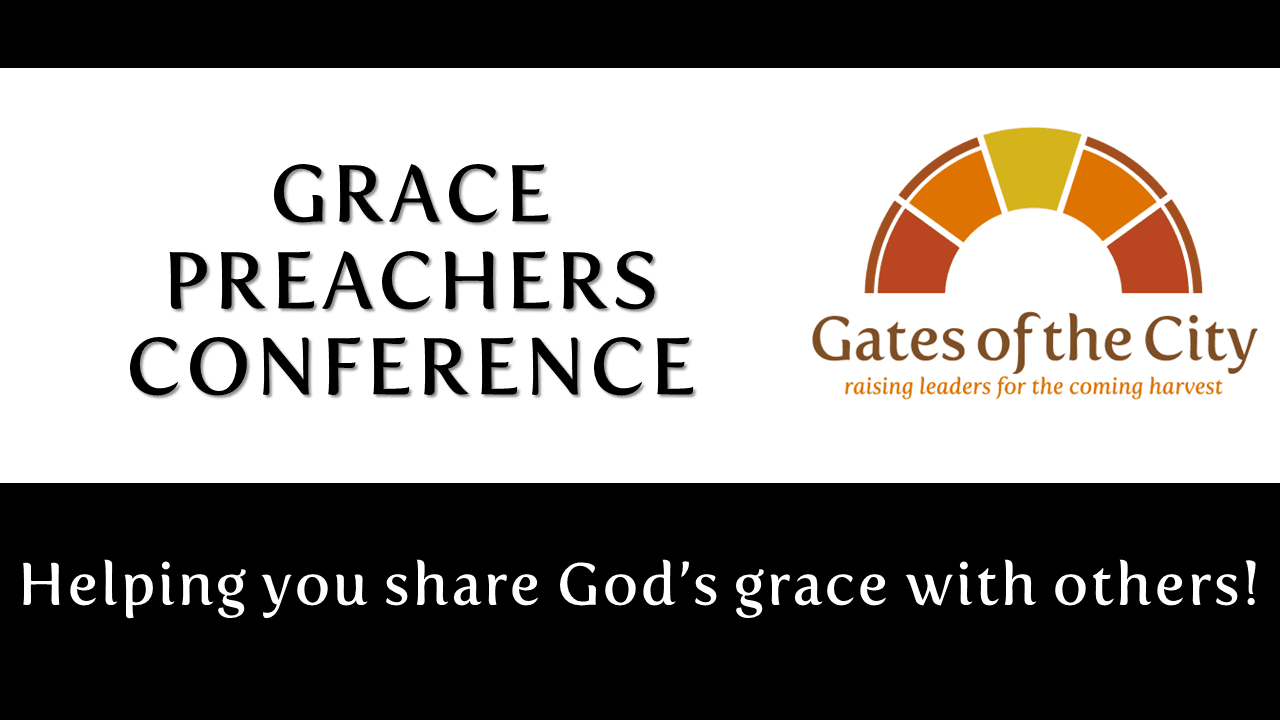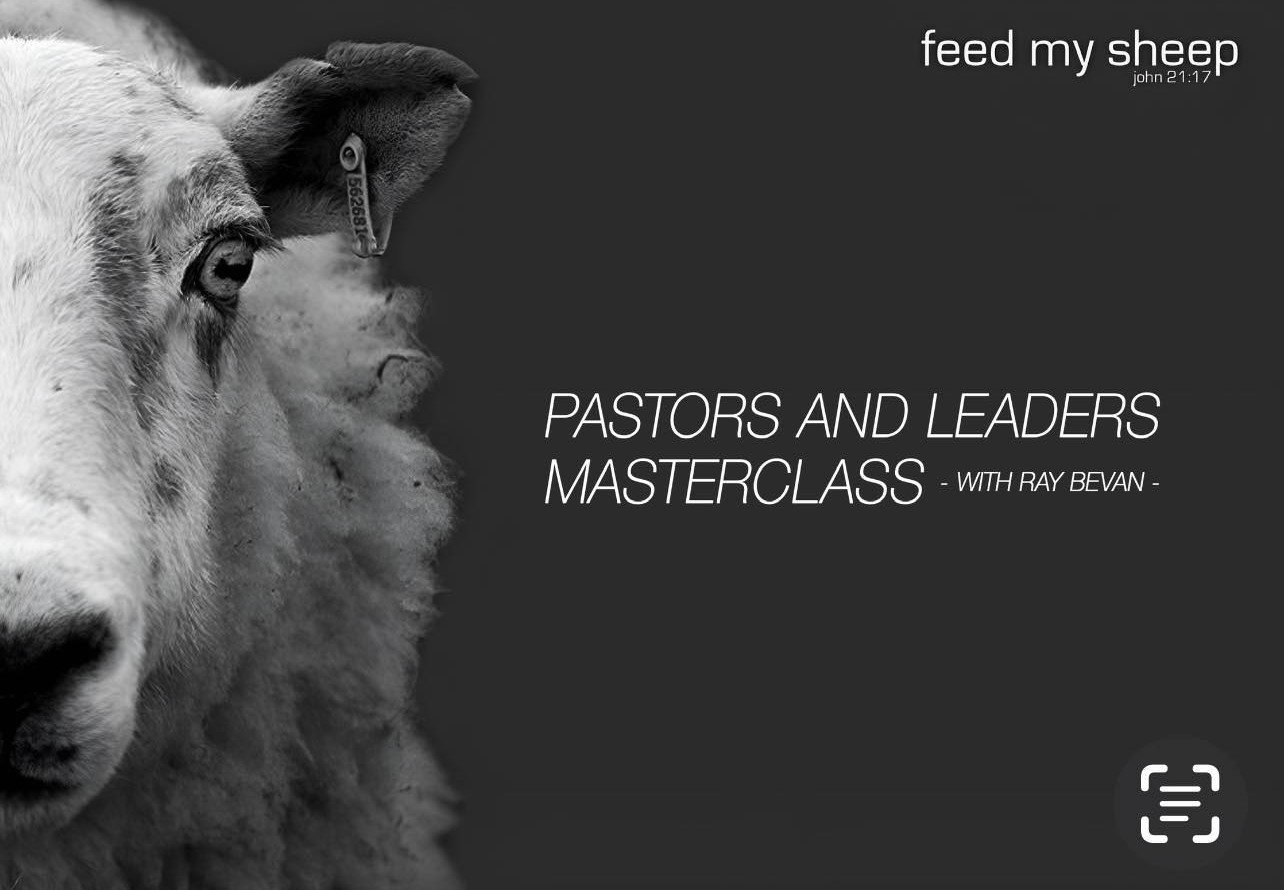 GRACE PREACHERS CONFERENCE
There is a powerful wave flowing through the church in the UK and Europe right now, and it is a wave of grace. People are learning that God's love is unconditional, His mercy is limitless and His goodness never ends. All church leaders need to learn to be more effective in communicating that grace.
ln ministry, and others in the church too, is learning how to preach effectively. At the Tree of Life Family, we believe in lifelong learning for every pastor and minister, which is why we are hosting a conference for all preachers right here in the UK to help you grow and to encourage and build you up. And it is going to be powerful, and you are welcome!
We are truly honoured to have veteran pastor and preacher Ray Bevan with us for our first ever Grace Preachers Conference.
After founding The King's Church in 1989, and pastoring the same Church for 25 years, Ray now finds himself being a much sought after speaker and continues to minister the Gospel of the Grace of God worldwide. He is gifted to engage people from all walks of life and present the Word to challenge and to comfort with compassion and mercy. He is vibrant, tenacious and fun loving as well as being a man of honor and integrity. As well as teacher, preacher, musician and singer, Ray has written a number of books which help anyone wanting to deepen their relationship with Jesus and fulfill their destiny.
PREACHERS MASTERCLASS
We are truly honoured that Ray Bevan will be sharing his Preachers Masterclass material with us at this conference. This material will help and equip anyone be a more effective preacher and communicator of the New Covenant. In Pastor Ray's own words:
Preaching is necessary for building the Kingdom of God. As Paul wrote to the Romans: Faith comes from hearing the message, and the message is heard through the word about Christ."
The goal of Preachers Masterclass is not to equip you with techniques or give you simple speech excercises.
The goal is to create a desire, a passion to preach the good news of Jesus Christ. Explore the importance of preaching in Preachers Masterclass!
WHEN AND WHERE
The Grace Preachers Conference will be in the beautiful venue of Stifford Hall Hotel, High Rd, North Stifford, Grays RM16 5UE.
The dates are: Friday November 16th and Saturday November 17th.
Session Times
Friday November 17th:
7.30pm-9.30pm Session 1 - Benjamin Conway - Preaching from a New House
Saturday November 18th:
9.30-10.30 Session 1 - Ray Bevan - Preacher's Masterclass
10.45-11.45 Session 2 - Ray Bevan - Preacher's Masterclass
11.45-12.45 Buffet Lunch
12.45-13.45 Session 3 - Ray Bevan - Preacher's Masterclass
14.00-15.00 Session 4 - Ray Bevan - Preacher's Masterclass
15.00-15.45 Q+A Session
REGISTRATION
To register for the Grace Preachers Conference costs £85. If four or more people from the same church register, they can all get a group discount of £70 per person. Registration includes buffet lunch on Saturday, a free copy of Benjamin Conway's book on leadership and a free copy of Ray Bevan's latest book.
Any questions, please email [email protected] at any time. We cannot wait to see you there and help lift you to a higher level of ministry and influence in the body of Christ.