Tree of Life Church Coulsdon
Tree Of Life Croydon
Our service time is:
4.30pm
LOCATION & DIRECTIONS
Tree of Life Church in Coulsdon meets at Coulsdon Community Centre
Coulsdon Community Centre
Barrie Close
Coulsdon
Surrey
CR5 3BE
Free Parking! More Parking behind the building!
It will be Awesome to see you there!
PASTORs OF TREE OF LIFE CHURCH, Coulsdon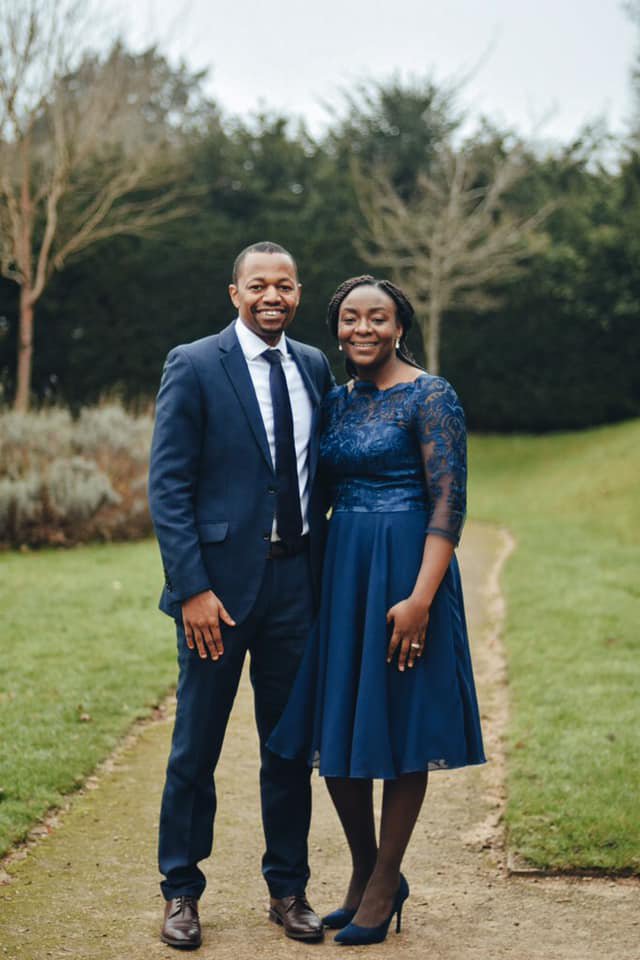 Ashley and Anesu Nekati are the pastors of Tree of Life Coulsdon.
They have two wonderful sons Seth and Saul Eli.
They have a passion for people to know the true Gospel and the true nature of God. Ashley is a kind-hearted pastor and Anesu has an amazing teaching gift. Both love to serve Jesus in His church.