Tree of Life Church, Dagenham, Essex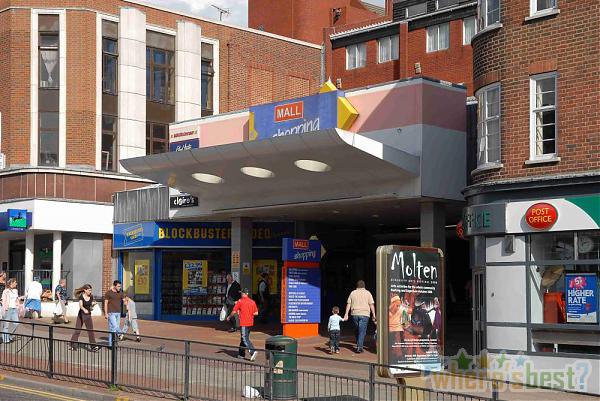 SERVICE TIMEs
Tree of Life Church in Dagenham meets every Sunday at 10:30am
LOCATION & DIRECTIONS
Tree of Life Church in Dagenham meets at the Vue Cinema, Cook Road, Dagenham, RM9 6UQ. We meet in Screen 9 on Sunday mornings, just walk in, no need to get a ticket - the cinema staff are well aware of us and our guests.
PASTORS OF TREE OF LIFE CHURCH, DAGENHAM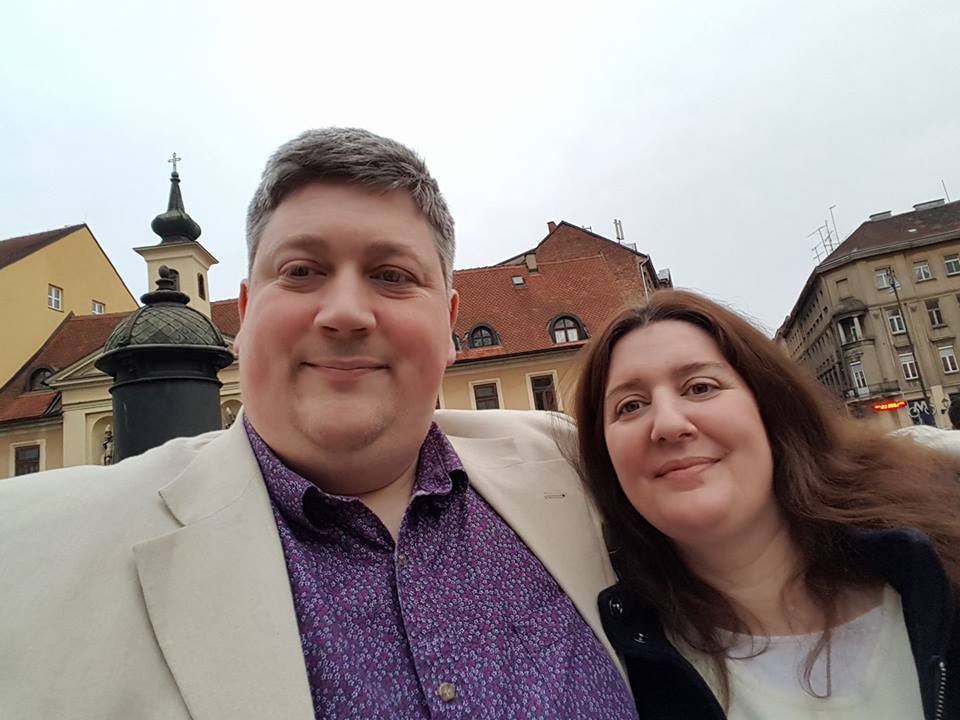 Ben and Amanda Conway founded the Tree of Life Church in Dagenham in their own home, and it soon grew so big, they had to move to a hall. Tree of Life Church had its first public service on Easter Sunday, March 20th, 2010. Since then, five churches have been planted, and there are more on the way. We have two leadership academies, a rapidly growing TV ministry and have helped, inspired, encouraged and challenged thousands of people. Benjamin travels all over the world preaching the good news about Jesus with signs following, and Amanda is a powerful evangelist who cannot go anywhere without leading people to Christ. Both are utterly committed to building a welcoming, healthy church that will inspire and challenge you to be the best you that you can be!
Benjamin is the author of Open Bible, Rivers and Wells, and You Have A Dream.
NEXT SERVICE