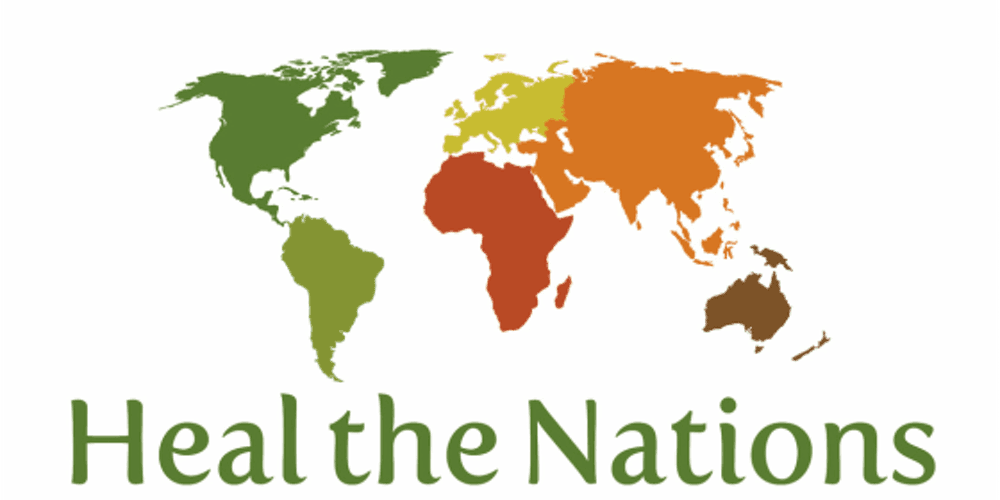 Get excited for our next big Family Conference- Heal the Nations 2023!
With Pastors Dan and Nancy Thompson from California, Marcus and Sharon Wick from Texas, and Robert Maasbach from the UK, we are going to have the most powerful conference we have ever had.
Registration is now open so GET YOUR FREE TICKET RIGHT NOW before they all disappear!
We appreciate this process will take a few minutes, but it is the best way to ensure we know when we reach capacity in any session. Your co-operation is appreciated.
Afternoon sessions, Youth and Webinars are coming soon. Stay tuned for more information.
FAMILY CONFERENCE
Heal the Nations is for all the family.
Our children's ministry programme for 2023 is how to deal with fear, and we will be training all our primary-school aged children to walk by faith not fear, and how perfect love casts out all fear.
We will be having afternoon youth rallies again, with prophetic ministry and powerful Biblical teaching for all secondary school aged children.
HEAL THE NATIONS VENUE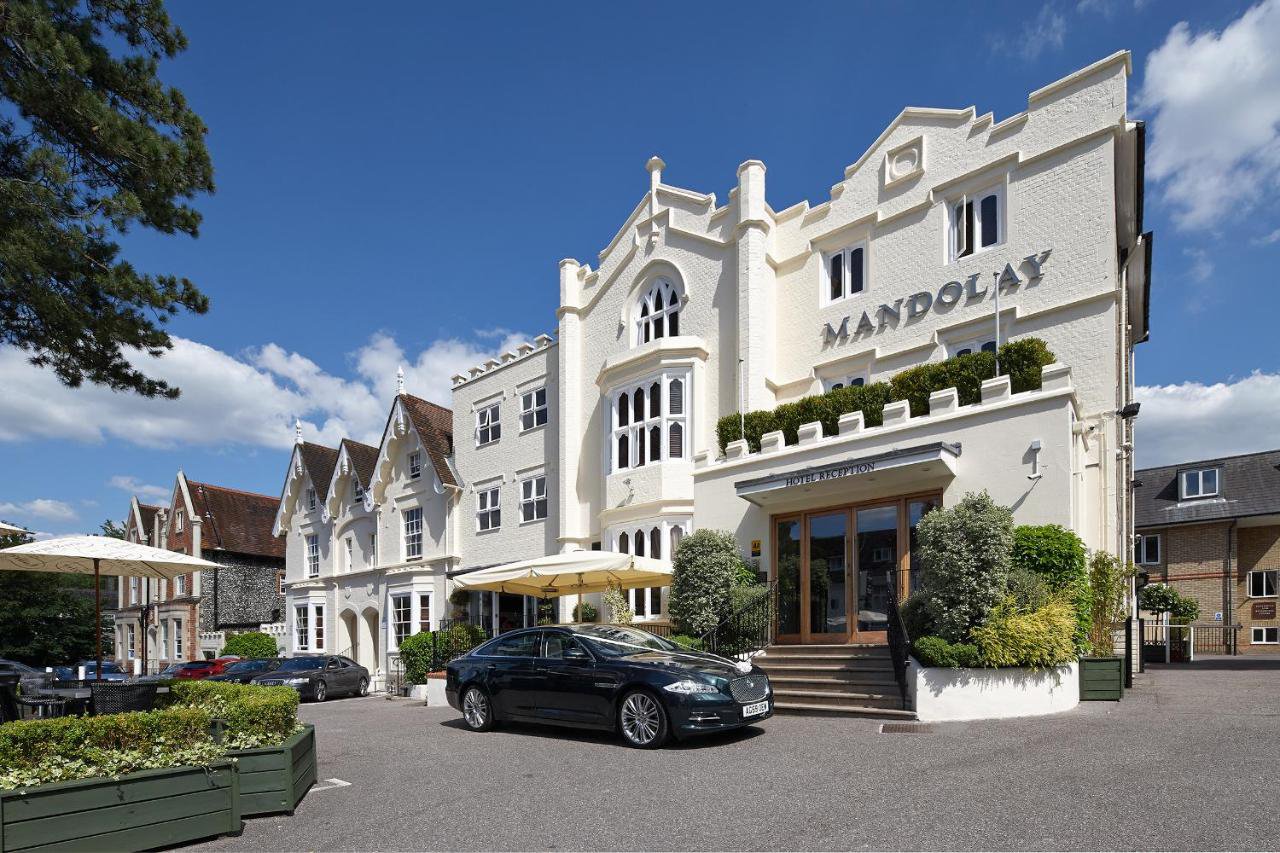 Our venue this year is the beautiful Mandolay Hotel in London road, Guildford. This hotel is the only AA 4 silver star hotel in Guildford and the hotel's restaurant, M. Brasserie and Grill, serves traditional British and European dishes. It is a wonderful location, with a variety of restaurants around.
WANT TO INVEST IN HEAL THE NATIONS?
Galatians 6.6 says "Let him that is taught in the word communicate unto him that teacheth in all good things". When you are benefiting from great teaching, and great conferences, it is always wise to invest in those conferences. You can invest in Heal the Nations before it even happens, helping us prepare for the conference and getting your heart ready to receive! The conference is as always totally free, and all are welcome.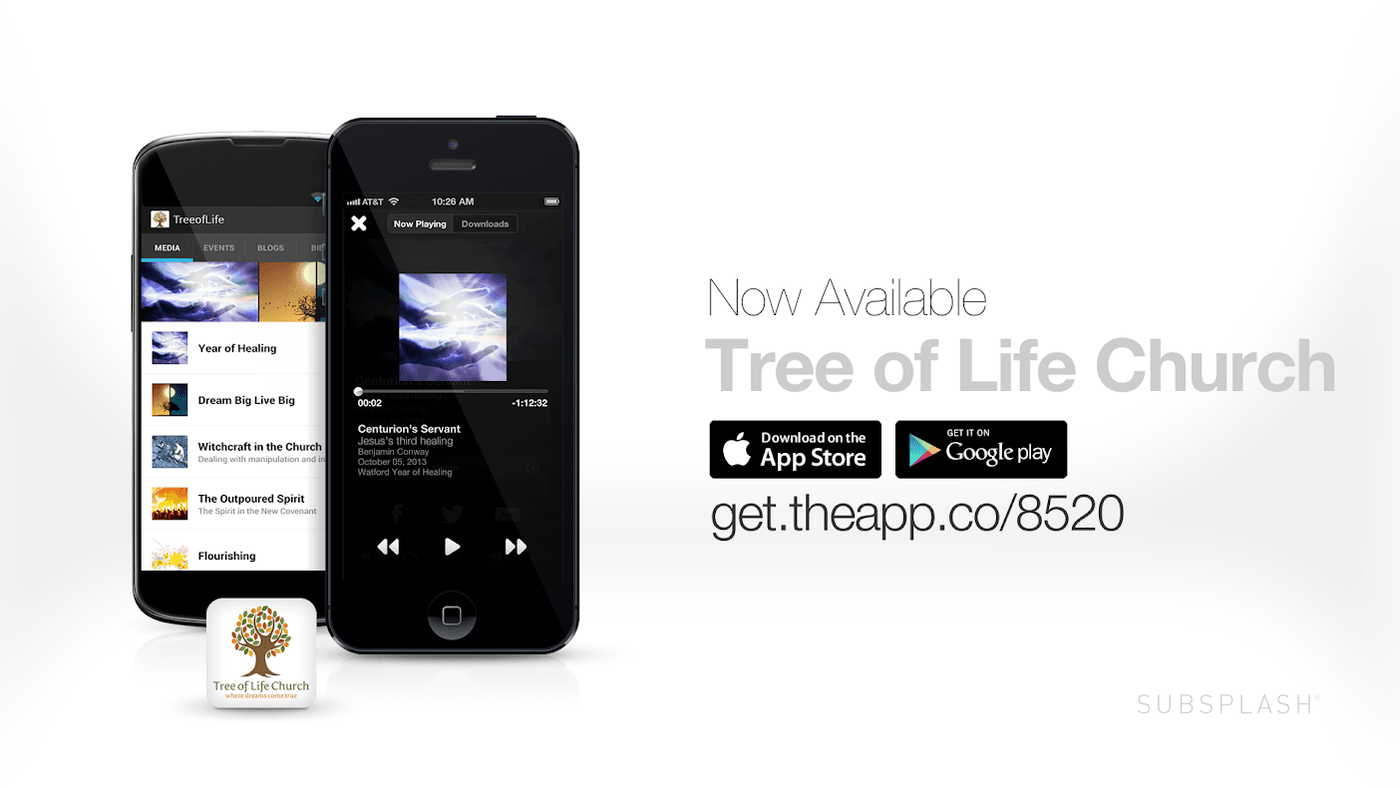 You can listen to over five hundred messages on your phone, never miss another Tree of Life event, read our pastor's blogs, and join our annual read the Bible plan through our exceptional app. Download it today from Google Play or the Apple store absolutely free!