WHAT IS A DREAM PARTNER?
As a Dream Partner with the Tree of Life Family, you are joining your hands and hearts with Benjamin and Amanda Conway, and with all the people involved in the Tree of Life Family to reach tens of thousands of people with the truths they need to walk in their dreams.
We have set up the Dream Partners because people are asking me how they can get involved in giving to us. Right now, we are hiring nine venues a month to have an average of thirty meetings a month, we are on TV every single day of the week (except for Friday - but we are starting on Friday mornings in December), we are on radio and we are building our own Roku and Apple TV channels right now! Right now, Pastor Benjamin is scheduled to preach in Albania, Kenya, Thailand, as well as planning meetings in Northern Ireland, and getting ready to start three new churches!
We are truly taking the good news that God is good and God wants you to walk in your dreams more than we want to walk in our dreams to the world! I am believing for three hundred new partners who will give £1 a day, or £30 a month as a minimum, and you can give that the way that is most convenient to you. £360 a year, £30 a month or even £1 a day. If you are unable to commit to £30 per month, you are welcome to pledge whatever amount you can afford.
By partnering together, we are making a global and eternal impact.
---
Partner Via Tithe.Ly, Our SECURE ONLINE GIVING PLATFORM
---
PARTNER VIA PAYPAL, THE LARGEST ONLINE PAYMENT SERVICE
---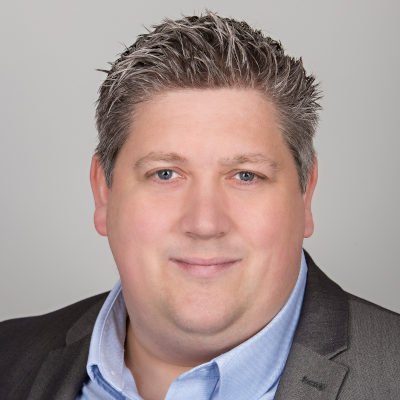 Personal Message from Ben Conway:
We are truly looking to expand the Tree of Life Family. God woke me in the morning, in February 2010, and told me to call our ministry "TREE OF LIFE" because of Proverbs 13.12 which tells us that a dream fulfilled is a tree of life. Our calling is to help people walk in their dreams. Over the years, we have seen many, many people walk in their dreams. It has been wonderful.
Our entrance to TV and the growth of our TV ministry has been a miracle from God, and prove of the grace of God on our ministry.
I believe this ministry is helping people. I believe that you have been helped by this ministry, and I also believe that you want to help other people and you know that listening to the ministry of Tree of Life can provide that help to people in a powerful and life changing way. It may be you heard our message because of other partners who have sowed and given. Through your gift, we can reach thousands more people.
I genuinely believe that the anointing on my life and the message God has laid inside me about the power of the complete work of Christ and the glory of God has helped many people walk in their dreams. To date, we know two people who have seen tumours disappear just watching the TV programme! However, the truth is that no matter how powerful the message and no matter how the power flows through me, until the message is delivered, it cannot be read! Your partnership with us makes the delivery of the message possible!
Now not only does your partnership help us change the world, but it brings a powerful increase into your life. It isn't just about you supporting the Tree of Life Family, but it is about us being one ministry together. I see our partners as part of the ministry, and together we are changing the world, inspiring people to dream big and challenging people to live in their dreams.