Tree of Life Church - Guildford
SERVICE TIMEs
Tree of Life Guildford meet every Sunday at 10:30am
LOCATION & DIRECTIONS
Tree of Life Church in Guildford meets at:
Mandolay Hotel
36-40 London Road
Guildford
GU1 2AE
PASTORS OF TREE OF LIFE CHURCH, GUIldford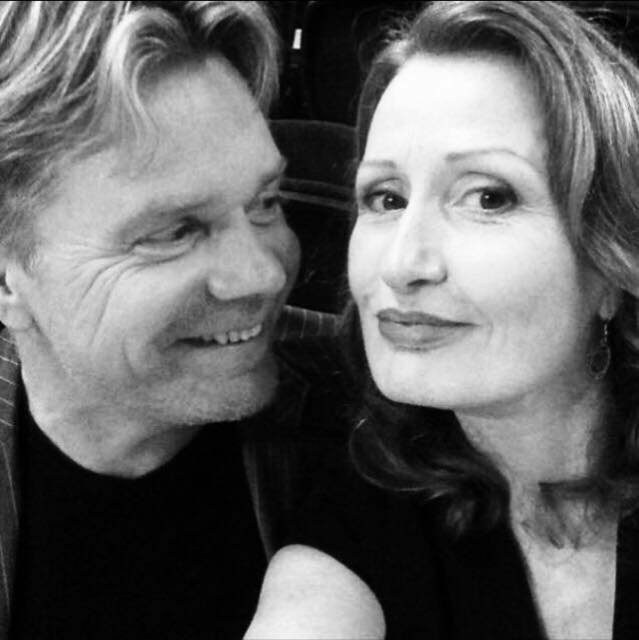 Richard and Jacqui Waller are the lead pastors of Tree of Life Church, Guildford. Having encountered the grace and healing power of God as young Christians, they are passionate about every believer knowing about God's unconditional, unending love and His power to lift you out of any pit you might find yourself in.
Richard is an excellent communicator of faith in Jesus Christ and enjoys pastoring and helping people. Jacqui is a wonderful teacher of the word of God. She loves to serve within the church.
They have one grown up daughter, and one cat.
NEXT SERVICE