Building a House of Perpetual Favour
In this powerful series from Tree of Life Dagenham, Benjamin shows you how not just to have a visitation of God's favour, but to live in a place where you encounter the favour of God every day.
LAYING THE FOUNDATION - week 1 - building a house of perpetual favour
The foundation for a successful life - for a house of perpetual favour - is understanding your righteousness. In this message, Benjamin shows you exactly how to lay that foundation and understand the word of righteousness.
BUILDING THE WALLS - week 2 - BUILDING A HOUSE OF PERPETUAL FAVOUR
The walls of our lives are the decision we make - the decisions we make keep us safe, keep us walled in, keep us from danger and the elements. In this message you will learn to make great decisions that lead to a life of perpetual favour.
The Windows of the soul - WEEK 3 - BUILDING A HOUSE OF PERPETUAL FAVOUR
The windows of your life are your eyes, and what you look at and look on will change your life for the worse or for the better. Learn to train your eyes to lift your life to another level.
PUTTING ON THE ROOF - week 4 - BUILDING A HOUSE OF PERPETUAL FAVOUR
You cannot finish a house unless you put the roof on. What is the roof of your Christian life of perpetual favour - there's only one way to find out.
BENEFIT FROM THIS SERIES?
Galatians 6.6 says "Let him that is taught in the word communicate unto him that teacheth in all good things". When you are benefiting from great teaching, it is always wise to invest in the ministry that is teaching you. We are committed to making these teachings free of charge across the world, why not help us in our mission and help other people hear the powerful, uncompromised teaching you are listening to today?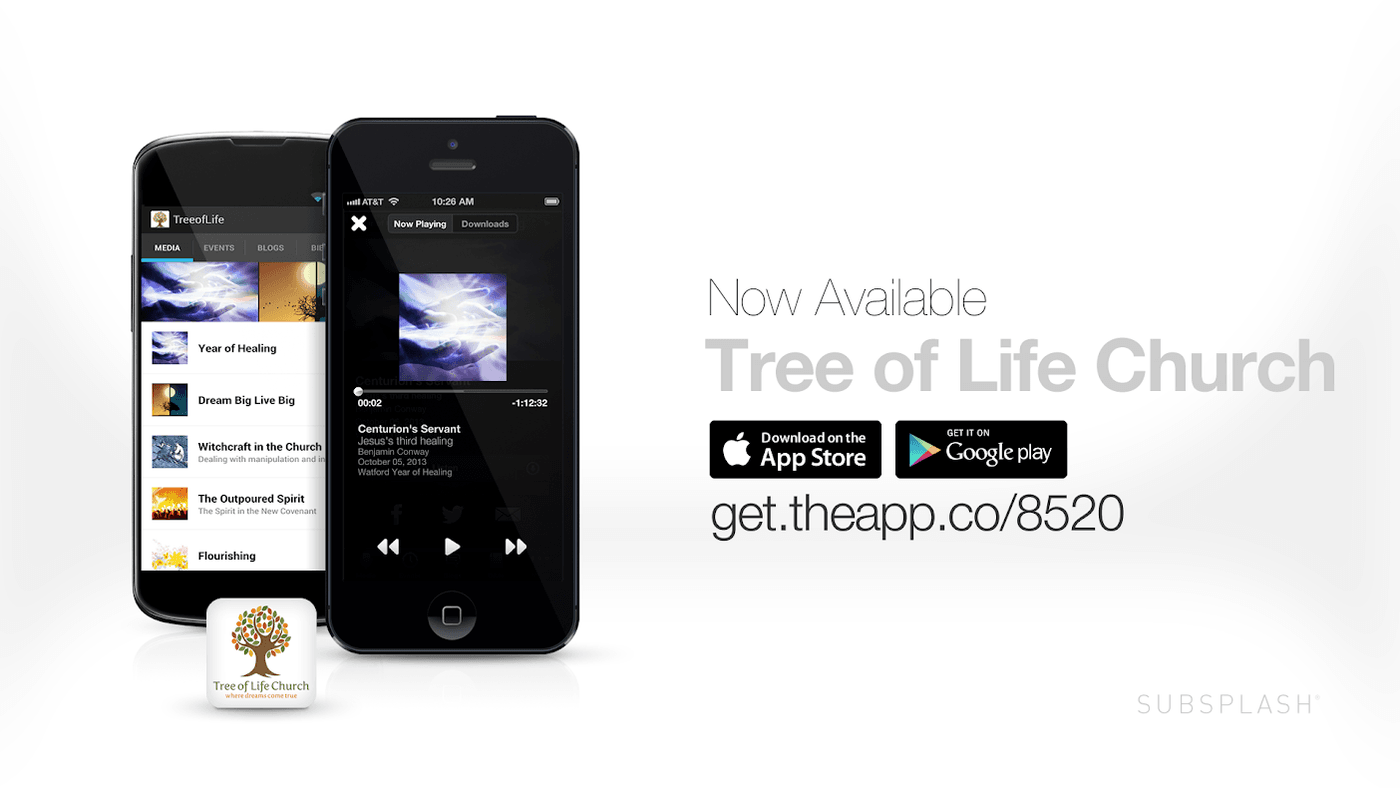 You can listen to over two hundred messages on your phone, never miss another Tree of Life event, read our pastor's blogs, and join our annual read the Bible plan through our exceptional app. Download it today from Google Play or the Apple store absolutely free!