It's Time For Men to Man Up!
Saturday 28th January 9am-3pm
It's time for our Men's Conference again. This year our theme is BE STEADFAST and we will have a number of wonderful speakers. The pig is not coming though, but we do have a phenomenal buffet to take its place. More information coming soon!
Our conference will be at Stifford Hall Hotel, High Rd, North Stifford, Grays,RM16 5UE.
BE STEADFAST!
1 Cor. 15.58 tells us to: Therefore, my beloved brothers, be steadfast, immovable, always abounding in the work of the Lord, knowing that in the Lord your labor is not in vain. The Word of God commands us to be steadfast. That word means to stay in your lane, to keep doing your purpose, and to not be moved by others. That is what we must do as men - find out lane and stay in it, keep doing what we are designed and called to do, and not let other's push us into another place.
SIGN UP NOW!
INVEST IN THIS CONFERENCE!
Galatians 6.6 says "Let him that is taught in the word communicate unto him that teacheth in all good things". When you are benefiting from great teaching, it is always wise to invest in the ministry that is teaching you. We are committed to making these teachings free of charge across the world, why not help us in our mission and help other people hear the powerful, uncompromised teaching you are listening to today?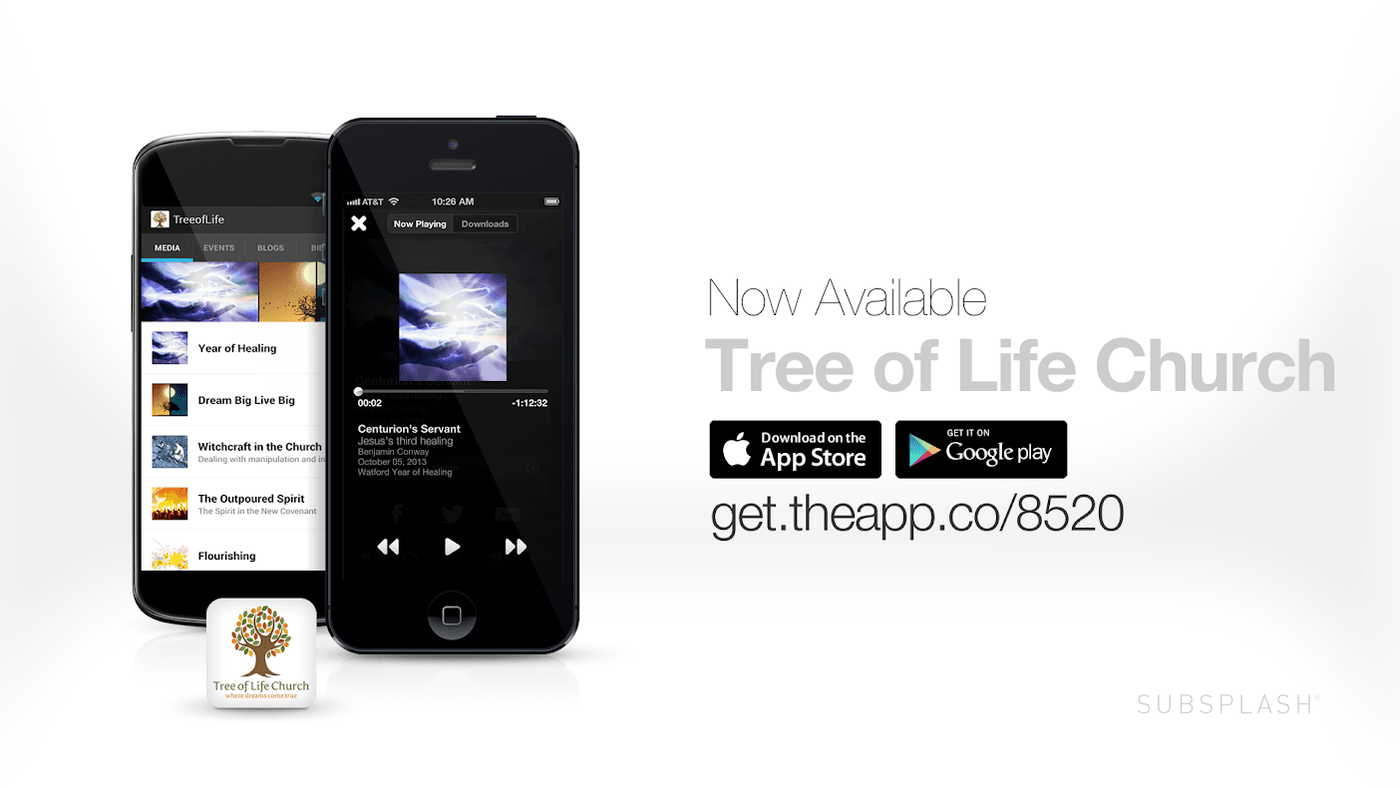 You can listen to over two hundred messages on your phone, never miss another Tree of Life event, read our pastor's blogs, and join our annual read the Bible plan through our exceptional app. Download it today from Google Play or the Apple store absolutely free!
Why not check out the some of the previous Man Ups: