It's Time For Men to Man Up!
Saturday October 12th 2019
Last year, our men's conference was a real success. I mean it was a great time of teaching, of fellowship and of eating a pig! Well, it's back. The great teaching is back, the great fellowship is back, and the pig is back (actually a brand new pig!).
We are truly honoured that as well as our own powerful and grace-filled team of pastors ministering, we also have Keith Trump, pastor of Living Truth Church in Carmel, Indiana, and Chance Galloway, founder and director of Galloway Ministries, and St John's Girl's Home, with us.
We are going to equip men how to be men - not getting their role models from the media, but from the Word of the Living God.
Our conference will be at Kingsley Hall, Parsloes Avenue, Dagenham, RM9 5NB, from 10am to 4pm.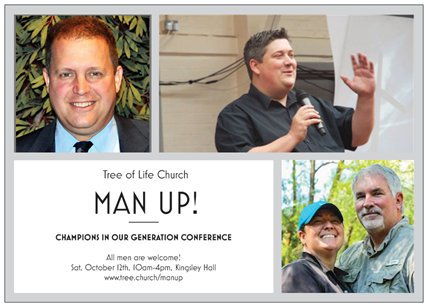 A native of Carmel, Indiana, Keith Trump founded Living Truth Church in 2003. He continues to lead this thriving ministry. Prior to founding Living Truth, Keith ministered in churches throughout the United States as well as oversees in both Nicaragua and Haiti. Keith has an overflowing passion for teaching the whole Word of God.
The Lord took him through many years of preparation in order to accomplish this endeavor. In addition to graduating from Rhema Bible Training Center, Keith holds BA degrees from Evangel University in both Biblical Studies and Missions. He also has a Master of Divinity degree from Assemblies of God Theological Seminary.
Throughout his ministry, Keith's greatest partner remains his wife of 24 years, Lori. Together, they have four children ranging in ages from 5 to 23. Keith's closest mentors include Dr. Bob Lemon, Rev. Tony Cooke, and Pastor Rick Renner.
Chance and Dee Dee Galloway have had a heart for ministry since they were first married. They both came to know God and had a heart to share the radical, life-altering experience with others. They have always had a heart to help those that are hurting and need a second chance.
Since moving to Bulgaria after a short-term missions trip there, in 2011, with one suitcase each, they have planted 15 churches in Bulgaria and 4 in Macedonia. Chance's ministry is marked by his firm conviction that ordinary people can do extraordinary things once they realize how much God loves them, he is a builder of people and will help you become a champion!
RESTORING MEN TO THEIR RIGHTFUL PLACE OF MEN!
God created men to be men. He gave them a place of dominion, a place of wisdom, a place of strength, a place where they can support others. Men need to actively and consciously step back into that place and find the grace of God for them to reign and rule in life, to lead their families like champions, to enter the business world and win, to walk with the Lord and pray like a man with dominion and wisdom, seeing supernatural results.
This conference is going to equip you to take your rightful place.
WANT TO LISTEN TO THE 2019 MESSAGES?
BENEFIT FROM THIS MESSAGE?
Galatians 6.6 says "Let him that is taught in the word communicate unto him that teacheth in all good things". When you are benefiting from great teaching, it is always wise to invest in the ministry that is teaching you. We are committed to making these teachings free of charge across the world, why not help us in our mission and help other people hear the powerful, uncompromised teaching you are listening to today?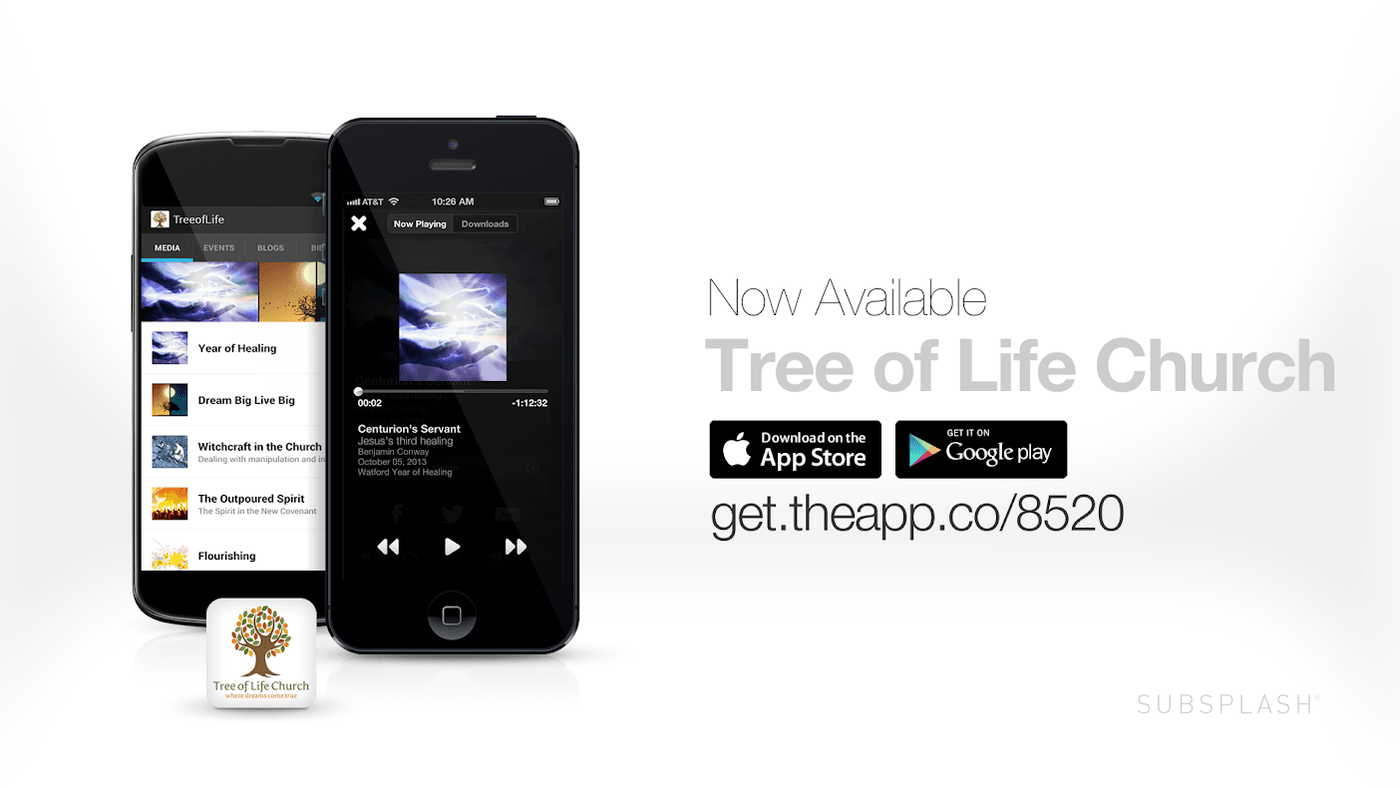 You can listen to over two hundred messages on your phone, never miss another Tree of Life event, read our pastor's blogs, and join our annual read the Bible plan through our exceptional app. Download it today from Google Play or the Apple store absolutely free!