Tree of Life Church, Nuneaton
Tree of Life Nuneaton
We meet every single Saturday evening at 6.30pm.
Our venue is: Stockingford Community Centre, Haunchwood Rd, Nuneaton CV10 8DY
All are welcome!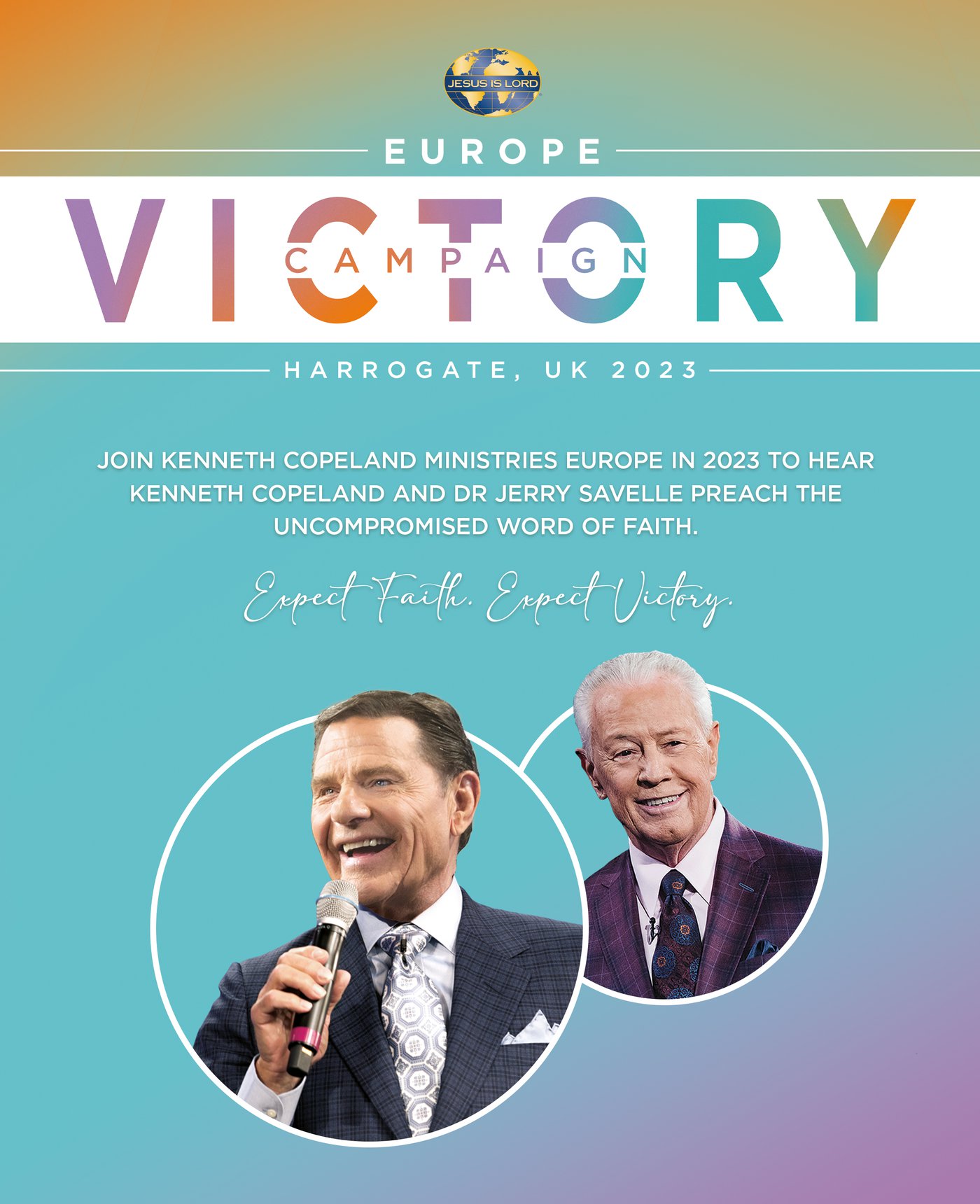 IMPORTANT NOTICE:
There will be no service in Tree of Life Nuneaton on Saturday 3rd June as the majority of our leaders will be at the Europe Victory Campaign. You are more than welcome to join us there - if you do visit us at our table there!
PASTORS OF TREE OF LIFE CHURCH, NUNEATON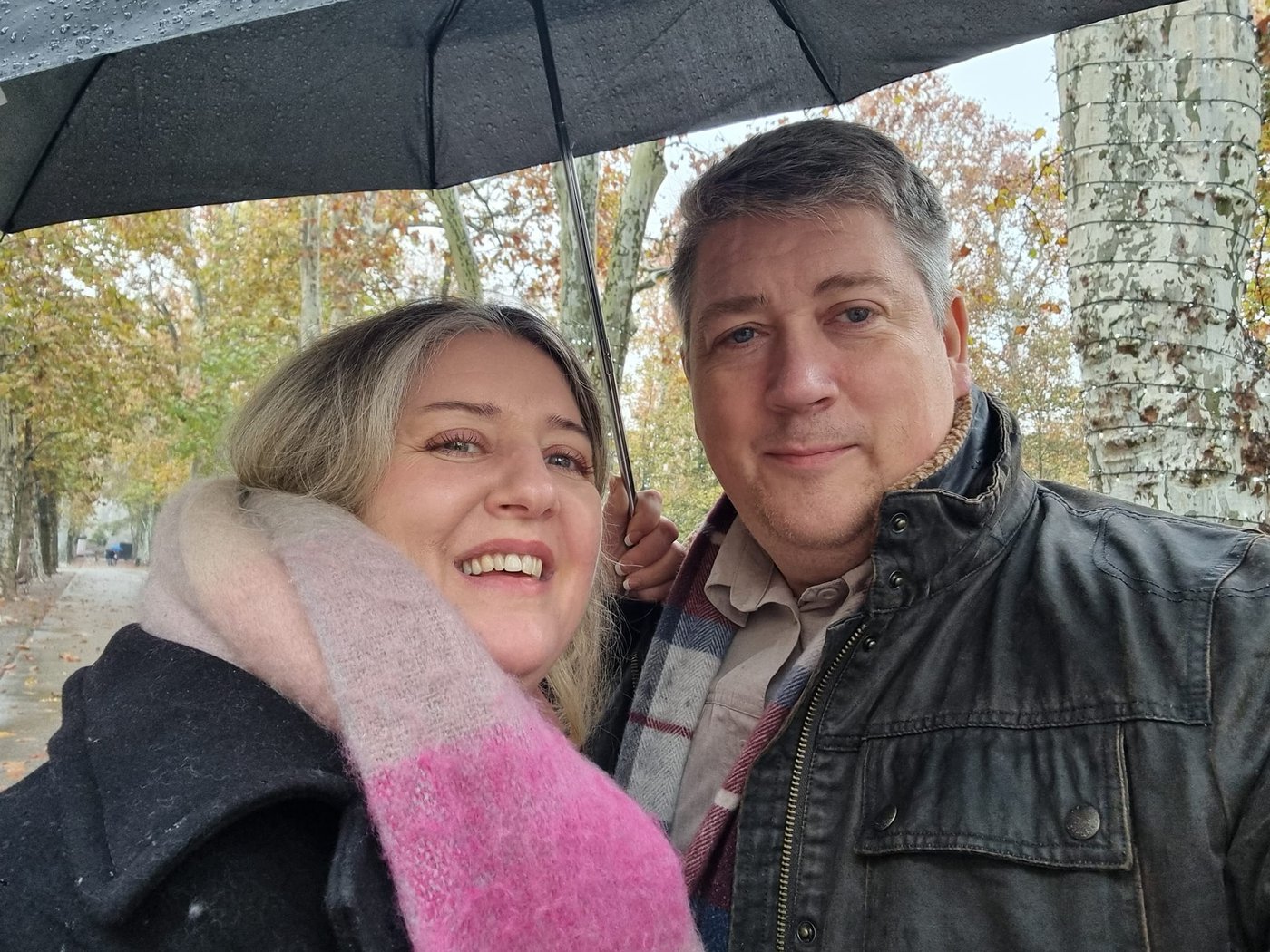 Benjamin and Amanda Conway are the pastors of Tree of Life Church in Nuneaton, ministering the Word of God and raising leaders for the future. For more information about them, please click here.