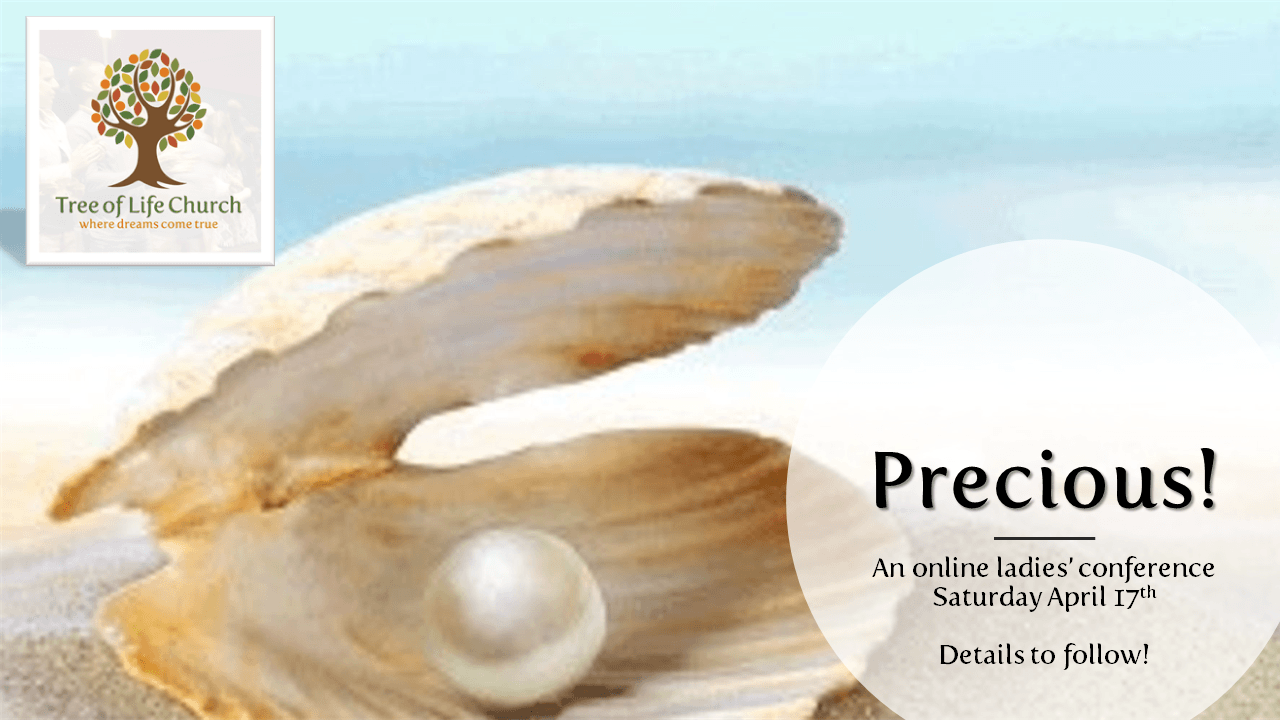 PRECIOUS LADIES CONFERENCE
It is time for all the ladies at the Tree of Life Family and our wonderful guests to find out how precious they are. With guest speaker Ernie Garcia, and some of the pastors from the Tree, we are going to have a glorious time being inspired and challenged by the Word of God.
Saturday 17th April
10am-11.45am Session 1
12noon-1pm Session 2
3pm-4pm Session 3
4pm-5pm Session 4
7pm Evening Session (for men and women)
This is an online conference. There is no need for registration. Just wait until the session begins and go to www.tree.church/youtube or www.tree.church/facebooklive and watch away! Say "hello" when you arrive, we'd love to hear from you.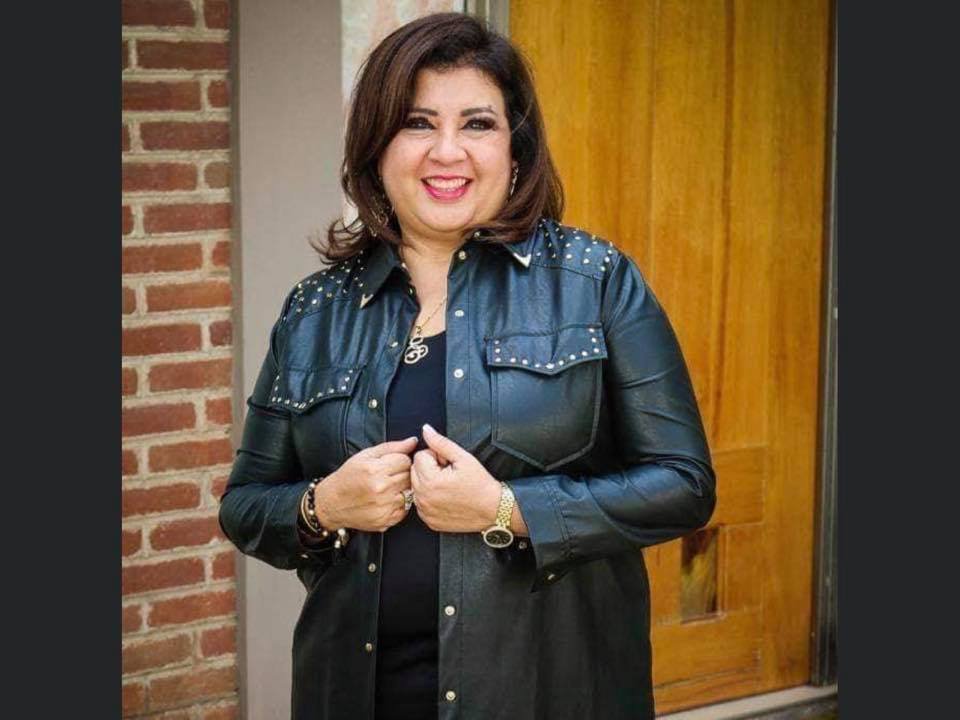 Ernie Garcia
Garcia and his wife, Ernestina (Ernie) have been missionaries in Mexico since 1989. Their heart for missions began since they were young children growing up in South Texas in Brownsville, a city which borders with Mexico. At the age of seventeen, Jerry began making missionary trips to Mexico not knowing he would one day be pastoring and living in Mexico alongside his wife and four children. Jerry attended Rhema Bible Training Center in Broken Arrow, Oklahoma and soon after began pastoring in Matamoros, Mexico where he and his family began their ministry.
Three and a half years later Jerry was invited to pastor a church in Cd. Victoria, Mexico where they served almost twenty years. Today, Jerry and Ernie have been traveling throughout Mexico, the United States, South America and other nations taking revival to the churches and ministering to the Pastors. Jerry and Ernie have been on radio in Mexico for over 19 years and their television programs are being aired in several nations. They also serve as mentors for many pastors in several nations. Their heart is to be a be a blessing to those pastors, their families and their churches through one to one fellowship, counseling, teaching and equipping them to reach their fullest potential as husbands, parents and spiritual leaders. They are changing nations one pastor at a time! Jerry has a heart for pastors and currently pastors many pastors in Mexico and other countries. Almost two years ago They pioneered a church in Pachuca Hidalgo Mexico , iglesia fuego a las Naciones ( fire to the nations church). The church is growing and being a positive influence to the community and pastors.
Ernie has a degree in Education and worked with youth for over 22 years even holding conferences in public schools in Mexico. Today she has a women's ministry which takes her to be a speaker at many churches and conferences in different nations encouraging women to be set free in Christ to be all that God created them to be and to recognize their true beauty and worth in Christ. It has been in Jerry's heart to hold crusades in Mexico and other countries and in April 2015 they launched their crusade ministry in the city of Tampico Mexico. The vision is to take the message of the gospel and the power and fire of the Holy Spirit to different states in Mexico and eventually other countries.