Riley Stephenson, Minister of Evangelism for Kenneth Copeland Ministries
Who Is Riley Stephenson - In His Own Words:
I am the author of I Sent You to Reap and It's All About the Numbers. Both books will help you to enlarge your heart and extend love and compassion for the lost. Currently, I am the Minister of Evangelism for Kenneth Copeland Ministries. I teach, train, equip, and mobilize churches to go into their world and bring in a harvest of souls into the Kingdom. If you are new to Evangelism—or know someone who is—you should check out my Evangelism Training. It's a video I posted to help you start sharing your faith. I am focused on "global evangelism." My mission is to help you take the good news of God's love to a lost and dying world. I want to help you learn how to easily and successfully share God's Word of forgiveness and salvation with whomever you meet. So you can confidently lead anyone into the Kingdom of God's love. I have been married to my wife, Kimberly, for twenty-nine years. We have two daughters and live in Fort Worth, Texas.
HEALING WITHOUT WALLS - ENLARGING YOUR HEART FOR THE LOST!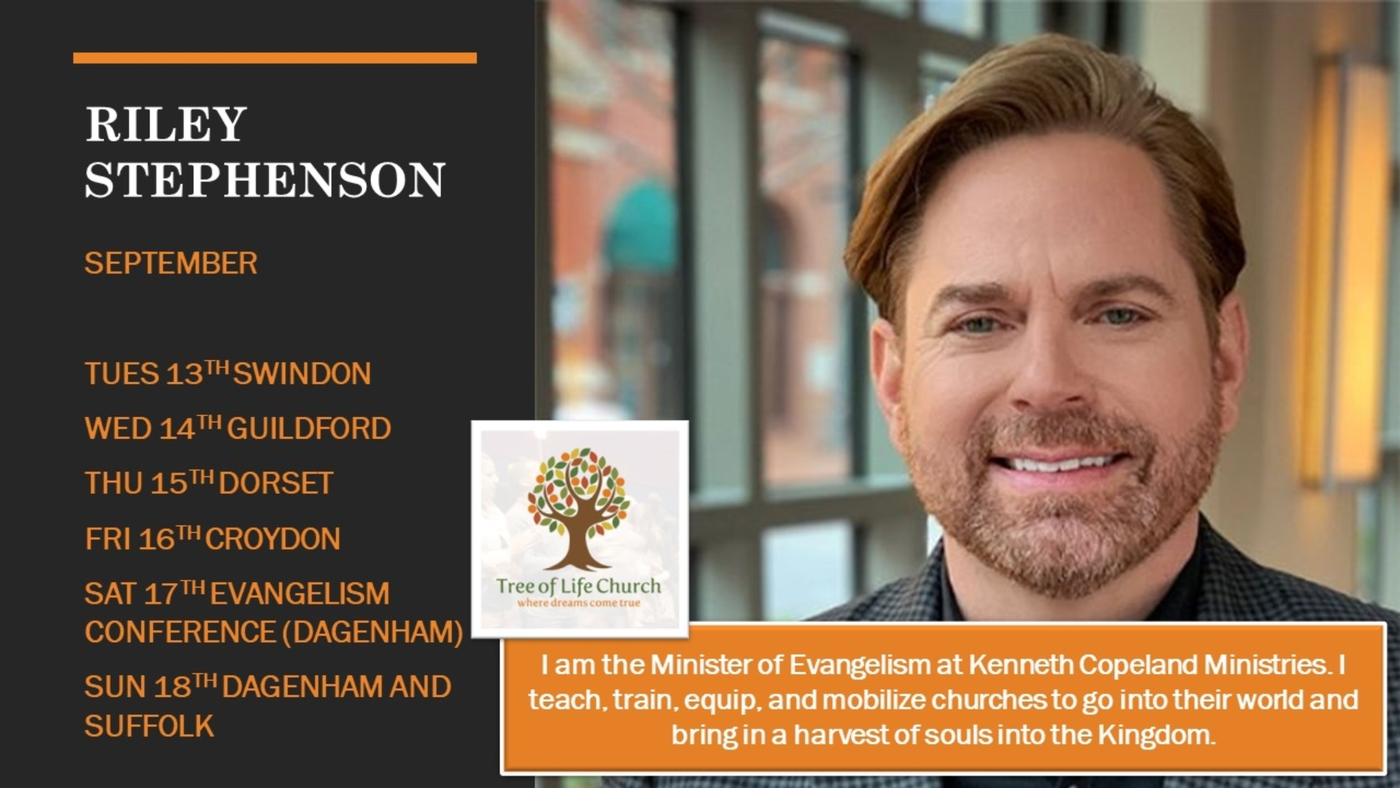 Riley's schedule while in England:
Tuesday 13th September - 7.30pm - Red Oaks, Redhouse Way, Swindon, Wiltshire, SN25 2AN
Wednesday 14th September - 7.30pm - Mandolay Hotel, 36-40 London Road, Guildford, GU1 2AE
Thursday 15th September - 7.30pm - The Centre, Barns Road, Ferndown, BH22 8XH
Friday 16th September - 7.30pm - St Aidan's Church Hall, Chipstead Valley Road, Cousldon, CR5 3BQ (NOTICE THIS VENUE HAS CHANGED!)
Saturday 17th September - 10am- 2pm - Conference Room Barking Learning Centre, 2 Town Square Barking Learning Centre, Barking IG11 7NB
Click the button below to register for this session in BARKING as there are limited spaces available.
Sunday 18th September - 10.30am - Vue Cinema, Screen 9, Cook Road, Dagenham, RM9 6EU
Sunday 18th September - 6.30pm - Trimley Memorial Hall, Trimley St Martin, Felixstowe IP11 0RJ
COME READY TO BE EQUIPPED FOR EVANGELISM!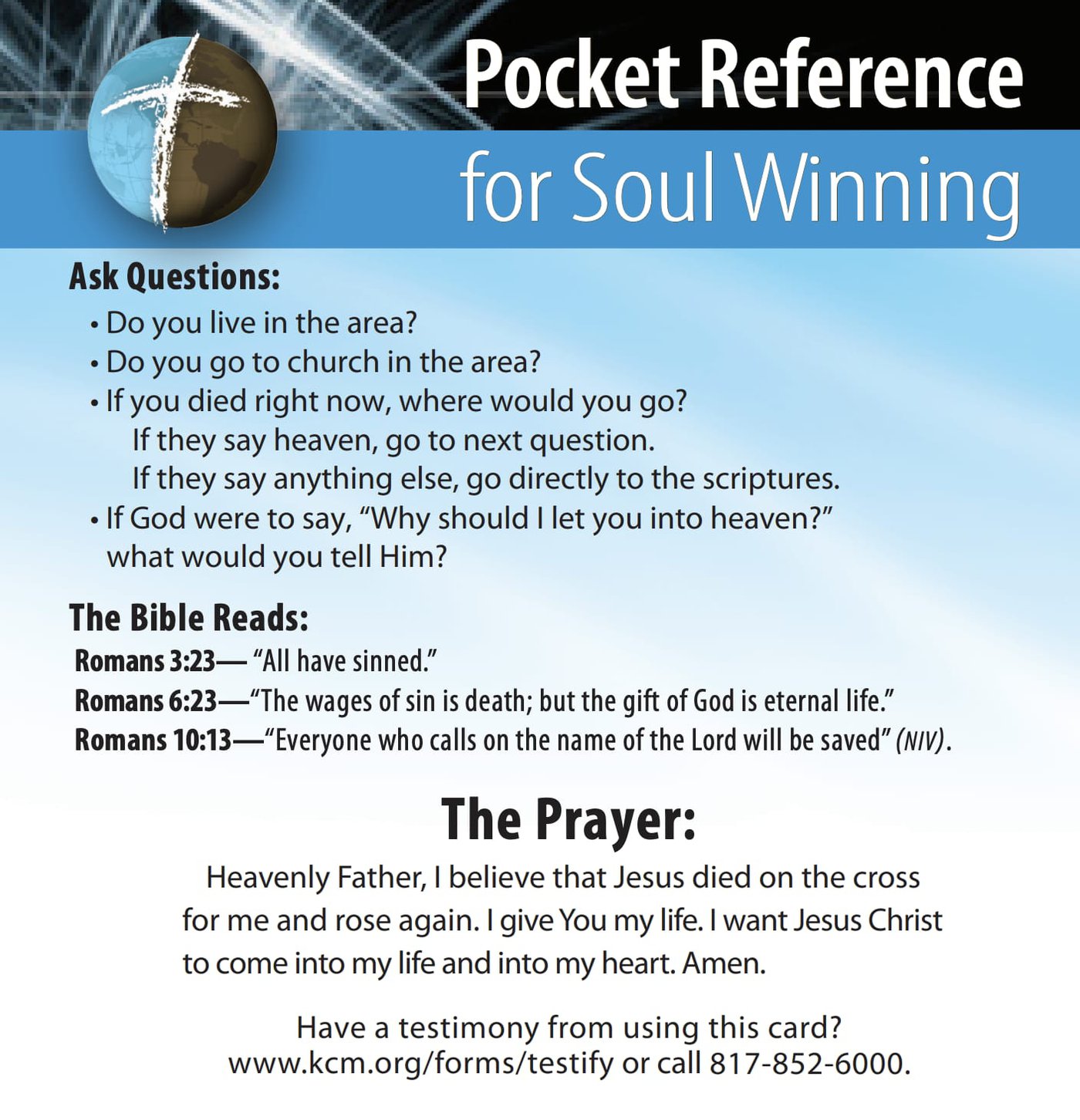 INVEST IN THIS MEETING?
Galatians 6.6 says "Let him that is taught in the word communicate unto him that teacheth in all good things". When you are benefiting from great teaching, it is always wise to invest in the ministry that is teaching you. We are committed to making these teachings free of charge across the world, why not help us in our mission and help other people hear the powerful, uncompromised teaching you are listening to today?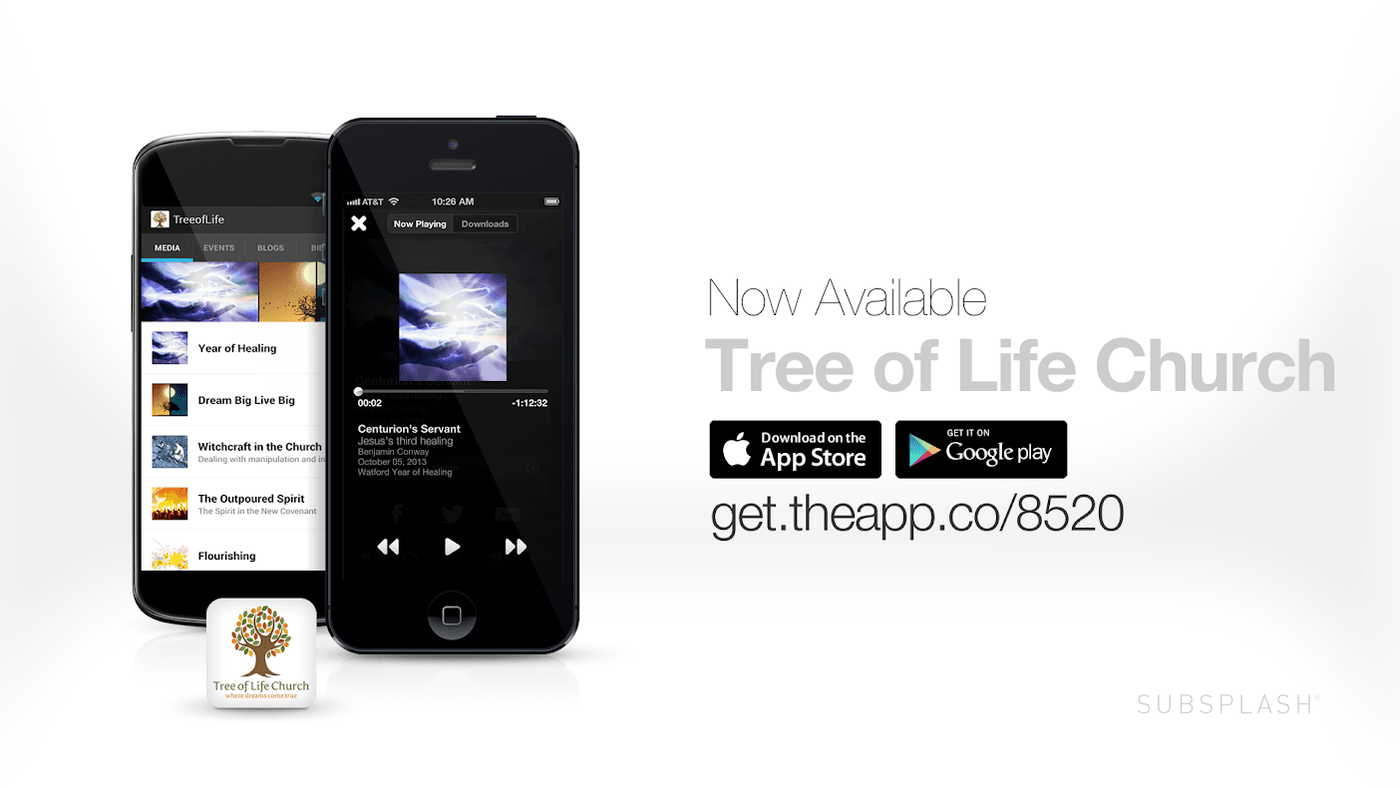 You can listen to over two hundred messages on your phone, never miss another Tree of Life event, read our pastor's blogs, and join our annual read the Bible plan through our exceptional app. Download it today from Google Play or the Apple store absolutely free!