Healings and Miracles!
We meet on the first Saturday of every month. Our next meeting will be on Saturday, 7th October at 7pm. This first meeting will be a healing service. All are welcome!
Our venue is: Leonardo Hotel, Charlotte Place, Southampton SO14 0TB, United Kingdom
Notice: there are two Leonardo Hotels in Southampton. Please be at the right one!
Paid car parking is available at a number of local car parks: Solent University Car Park, Grosvenor Square and Bedford place car park.
A church full of the Word, full of the Spirit, full of the nations and filled with love. A church that will inspire you to dream and challenge you to live your dreams.
You are more than welcome!
FOUNDERS OF THE GRACE GATHERING, southampton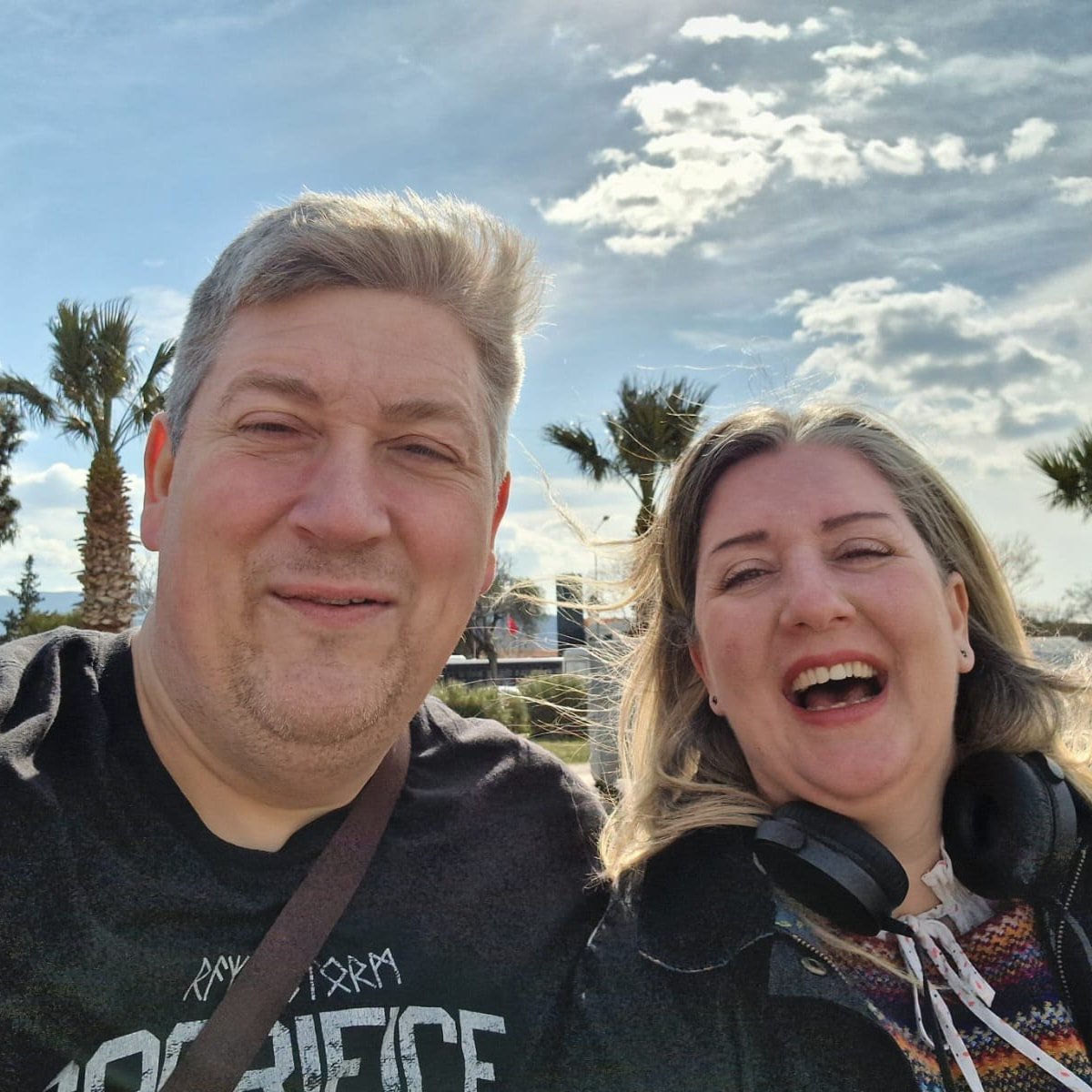 Ben and Amanda Conway founded the Tree of Life Church in Dagenham in their own home, and it soon grew so big, they had to move to a hall. Tree of Life Church had its first public service on Easter Sunday, March 20th, 2010. Since then, ten churches have been planted, and there are more on the way. We have two leadership academies, a rapidly growing TV ministry and have helped, inspired, encouraged and challenged thousands of people. Benjamin travels all over the world preaching the good news about Jesus with signs following, and Amanda is a powerful evangelist who cannot go anywhere without leading people to Christ. Both are utterly committed to building a welcoming, healthy church that will inspire and challenge you to be the best you that you can be!
Now they are personally taking the reins in Southampton to lead this church into a glorious church making disciples and changing lives all over Hampshire!
Benjamin is the author of Open Bible, Rivers and Wells, and You Have A Dream.