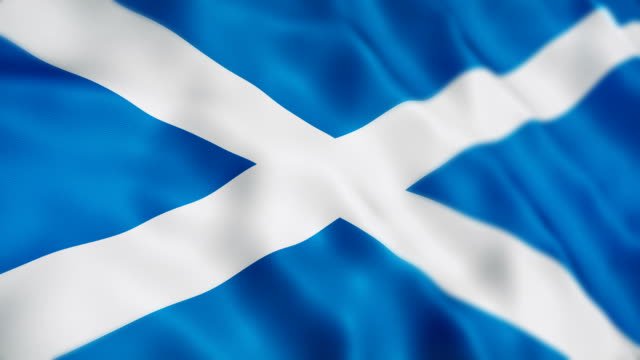 GRACE GATHERING STIRLING
NEXT MEETING: Wednesday 4th October 2023. This will be a HEALING MEETING! Invite your friends!
Our meetings in Scotland are in:
Cambusbarron Community Centre, St. Ninian's Road, Stirling, FK7 9NU
On The first Wednesday of every month, at 7.30pm.
This GRACE GATHERING will soon become our first church in SCOTLAND! PRAISE THE LORD!
Free Parking however limited spaces available!
From Benjamin Conway:
On Friday the 22nd of October 2021, I woke up having had one of the most vivid dreams I have ever had in my life.
The dream started with me on a large aeroplane. The largest I have ever been on; it was bigger than any plane I have ever seen. It was in the Tree of Life colours; the chairs and carpets were both a beautiful pattern of greens and browns. The plane had a lot of people inside, but because it was so huge, it looked empty.
A man came and stood in front of me, he was wearing a suit, and looked very intelligent, and exceptionally kind. I looked at him and said "I have to go to Europe! I absolutely need to get to Europe now!" I sensed such an urgency to get to Europe and preach the gospel, it was overwhelming. It was such a strong feeling, I was feeling that if the plane was not going to Europe, I would maybe hijack it!
The man told me to take my seat, but my ticket had no seat number on it. I wandered around the plane looking for some sort of inspiration of where to sit but found none, so I came back to the man. I explained my problem.
He said to me that I would never find somewhere to sit and rest until I realized I do not get to decide where the plane goes next. He said it was very important the plane goes to Scotland, that I go to Scotland. I interrupted and said, "Let's go to Glasgow then, it has the most people, and we can be most effective there". The man said, "No, that is not where we are going, and it is not where you are going. This plane is going to Stirling. It is imperative you go to Stirling. You will never be able to move into Europe and do what is in your heart for Europe unless you go to Stirling."
I said, "will this ticket take me to Stirling", and the man said "Yes. There is plenty of space. I gave a ticket to three men before you, but they would not go, and they would not follow me to Stirling. But I know you will go."
I woke up aware that I had encountered an angel of the Lord. I woke up very aware that for me to expand my ministry to the next phase and start a network of churches that cover Europe, it is essential that I plant a church in Stirling, Scotland.
Having now had the time to process this dream, pray about it and ask for wisdom, I will be in 2022 starting monthly meetings in Stirling, one evening a month, possibly starting in April. I do not know how this will play out right now, but I know I will be doing it. I have a heavenly calling that I cannot deny and will not deny. I have found out in life that when the why is firmly established, the how becomes clear eventually. My goal will be to find a man of peace and start a weekly Bible study in his house, then use that group to launch Tree of Life, Stirling, the first of many Tree of Life Churches in Scotland.
My why is this – I love Jesus with all my heart, I love the kingdom of God and I will do whatever it takes to change the United Kingdom. Scotland needs strong, healthy churches – churches full of the Word, full of the Spirit, full of the nations and filled with love. We need to start somewhere – and now we know where!
Stirling for Jesus! Scotland for Jesus!