Tree of Life Church, Swindon
We meet every Sunday night at 6pm. You are welcome!
Free Parking at Venue!
Redhouse Community Centre
Our meetings in Swindon are all at the Redhouse Community Centre, Frankel Ave, Redhouse Wy., Blunsdon St Andrew, Swindon SN25 2GY
There is plenty of parking and we would love to see you.
If you want to let us know you are coming, email us by clicking the button below or plan a visit.
VICTOR AND NORA LEE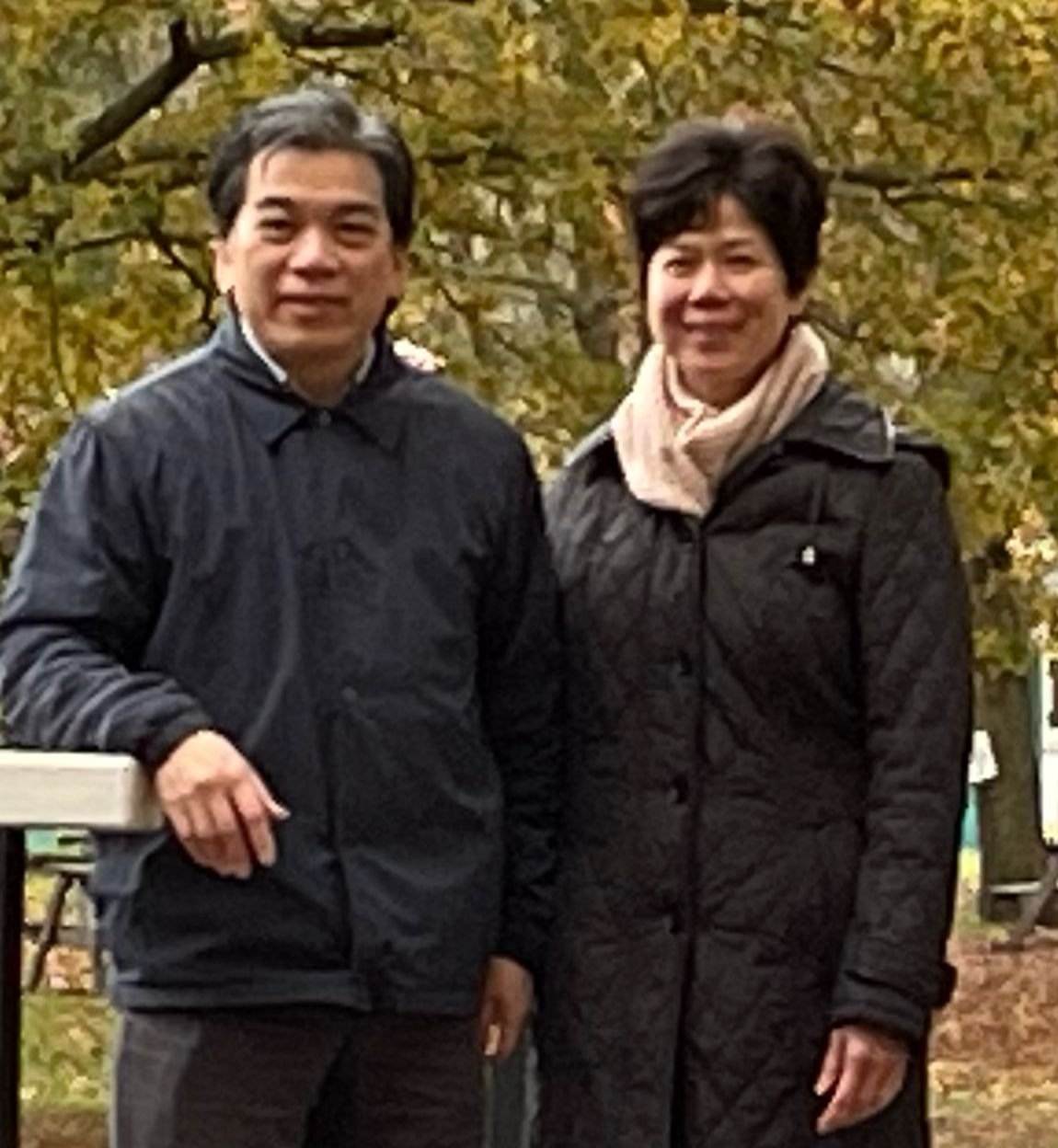 Tree of Life Swindon is pastored by Victor and Nora Lee!
They started Tree of Life Swindon over a year ago after training with the awesome Richard and Jacqui Waller from Tree of Life Guildford!
They have two awesome children and they love serving the Lord!