Our Monthly Ladies' Breakfasts:
DAGENHAM
Every Last Saturday of the Month
We meet for a light breakfast at 9am-11am Brewers Fayre, Dagenham. We gather to eat, laugh, cry, relax and share life every month. The first hour is us eating whilst nattering and catching up with each others lives. Then we listen to a speaker and pray with each other. We are a Unique bunch of ladies, most of us love Jesus, all of us are finding out our identity. You would always be welcome, for more information ask Kingdom or Amanda about it, you can email Amanda at [email protected]
OTHER CHURCHES
Speak to your pastor about when the next ladies' meeting is in your locality.
UNIQUE LADIES' CONFERENCE 2023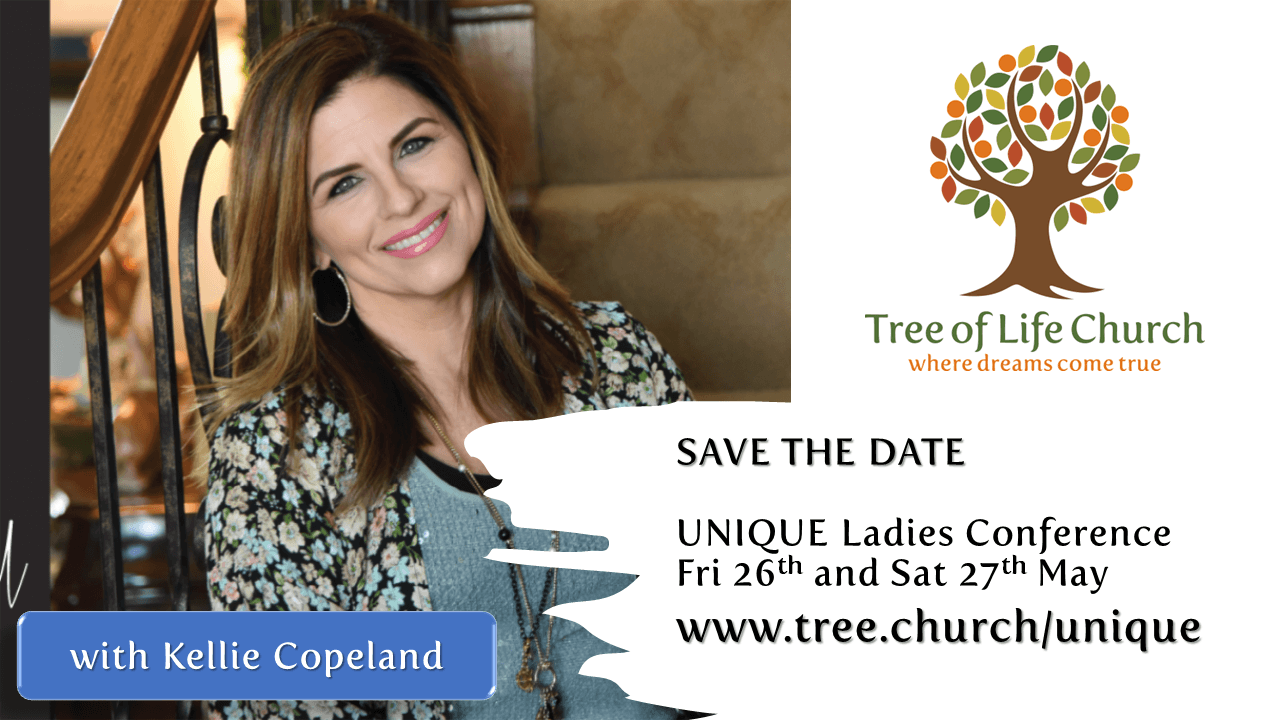 Keep the date as our keynote speaker at our UNIQUE 2023 Ladies' Conference is Kellie Copeland. Registration link, lunch options and location and session times will be available soon!
You can listen to past conferences on our free app @tree.church/app
Galatians 6.6 says "Let him that is taught in the word communicate unto him that teacheth in all good things". When you are benefiting from great teaching, it is always wise to invest in the ministry that is teaching you. We are committed to making these teachings free of charge across the world, why not help us in our mission and help other people hear the powerful, uncompromised teaching you are listening to today?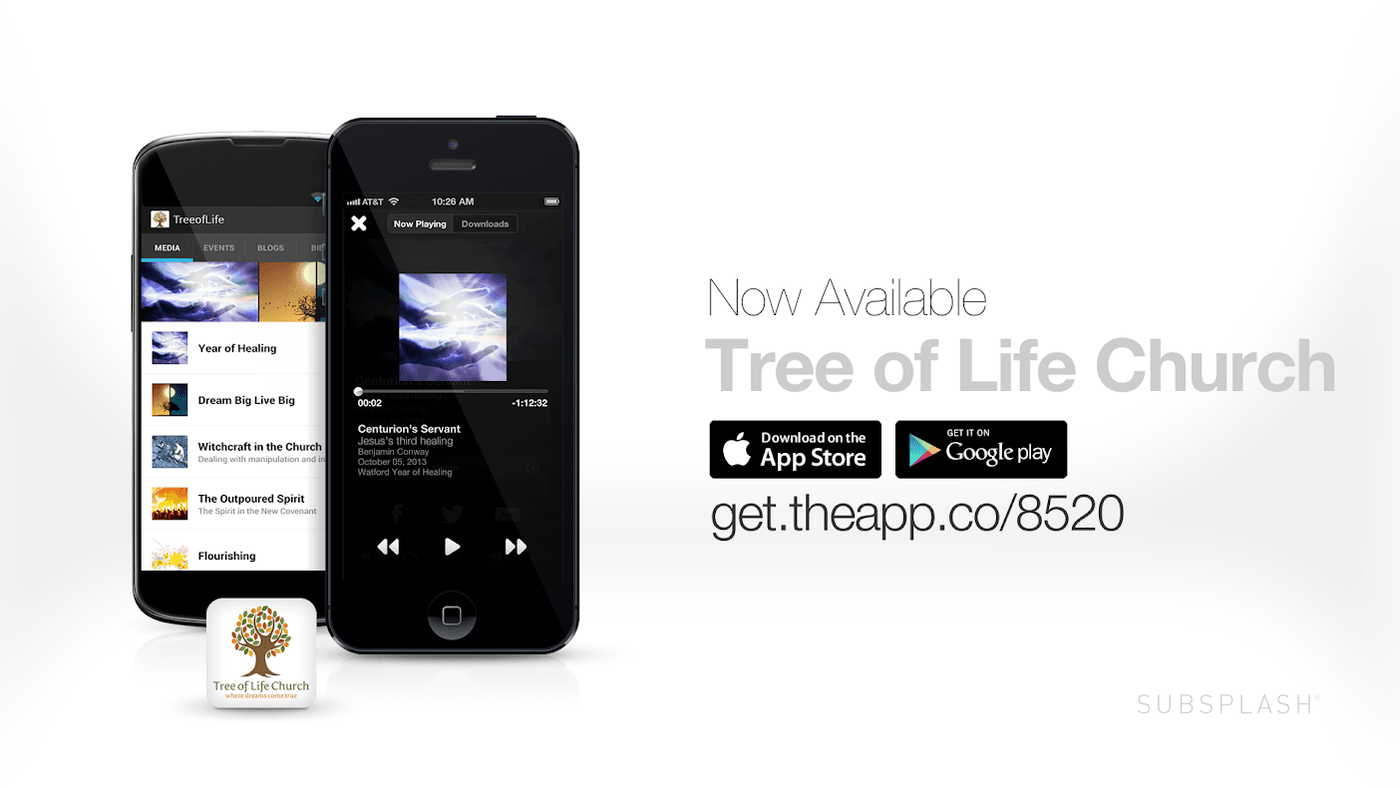 You can listen to over two hundred messages on your phone, never miss another Tree of Life event, read our pastor's blogs, and join our annual read the Bible plan through our exceptional app. Download it today from Google Play or the Apple store absolutely free!