Tree of Life Church, Watford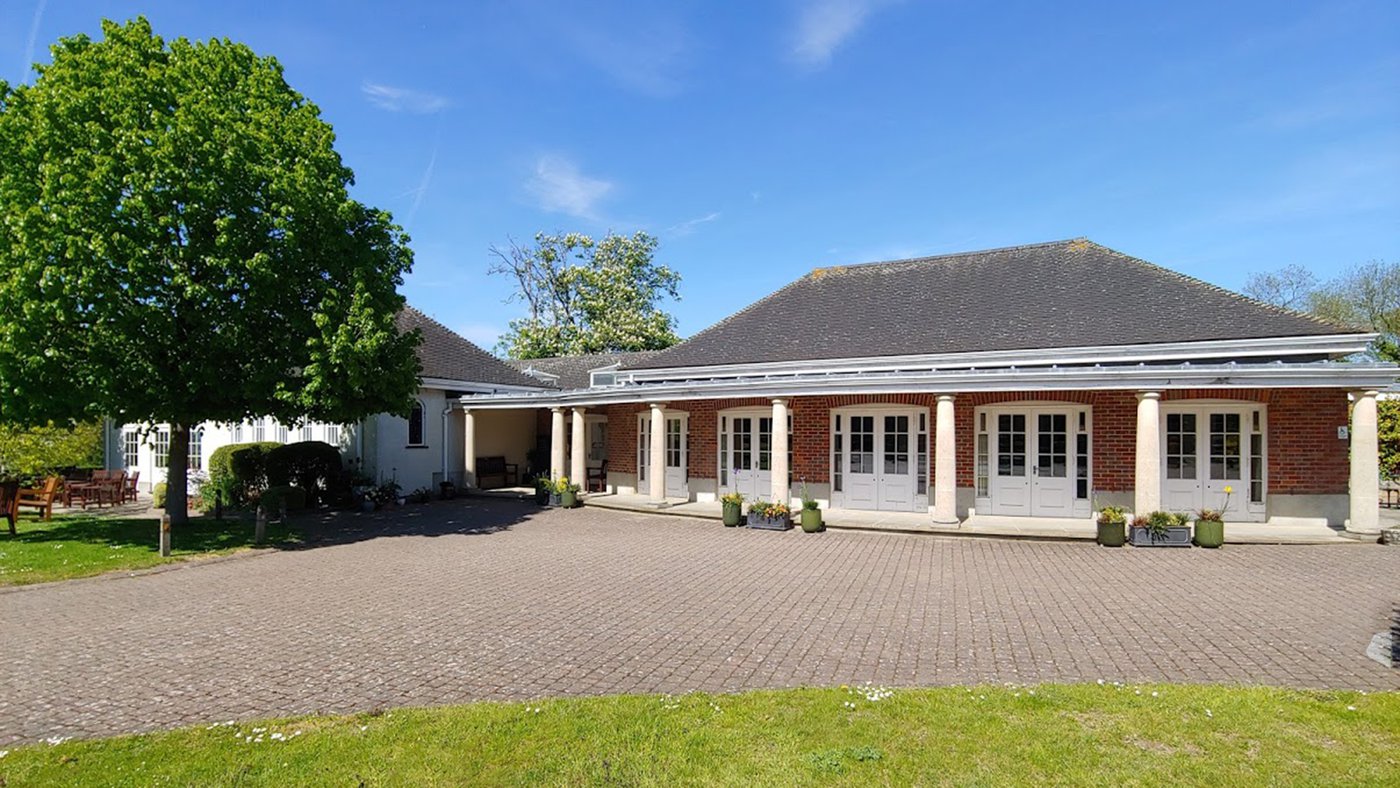 SERVICE TIMEs
Tree of Life Church in Watford meets every Sunday at 10:30 am.
LOCATION & DIRECTIONS
NEXT SERVICE
PASTOR OF TREE OF LIFE CHURCH, WATFORD
Patience Gaddes joined Watford Tree of Life in March 2013. She had been seeking God for the right church and was given instructions from God to go to Watford, listen, learn and help. She started attending the Watford tree with her family, arriving early, putting out chairs, doing teas and coffees, and keeping the premises and toilets clean and tidy.
She assisted the Pastor and also served in the worship team.
She was ordained in August 2019 as the pastor of Watford Tree of Life. Patience has a passion to see believers receive God's love and grow in their God-given identity. She is leading a growing, vibrant church, and has seen God dramatically change lives, heal the sick, and restore destinies.