Ferndown, Dorset
Right now, we are building the kingdom of God through our church in Dorset. A church full of the Word, full of the Spirit, full of the nations and filled with love. A church where everyone is someone and where Jesus is Lord. A church where we inspire you to dream and challenge you to walk in your dreams. A church that will never stop dreaming big, and will do all it can to see your dreams come true.
We are interested in helping you become the best follower of Jesus you can, in crafting services which are enjoyable, welcoming and that stretch your thinking and your heart. We don't want to build on anyone else other than Jesus, and we don't want to build on anything other than His complete work.
We meet every Sunday in The Centre, Barns Road, Ferndown, BH22 8XH at 5.30pm. You are always welcome!
We meet in The Centre, Barns Road, Ferndown, BH22 8XH
Free Parking at Venue!
WHo looks after the TREE of LIFE CHURCH IN DORSET?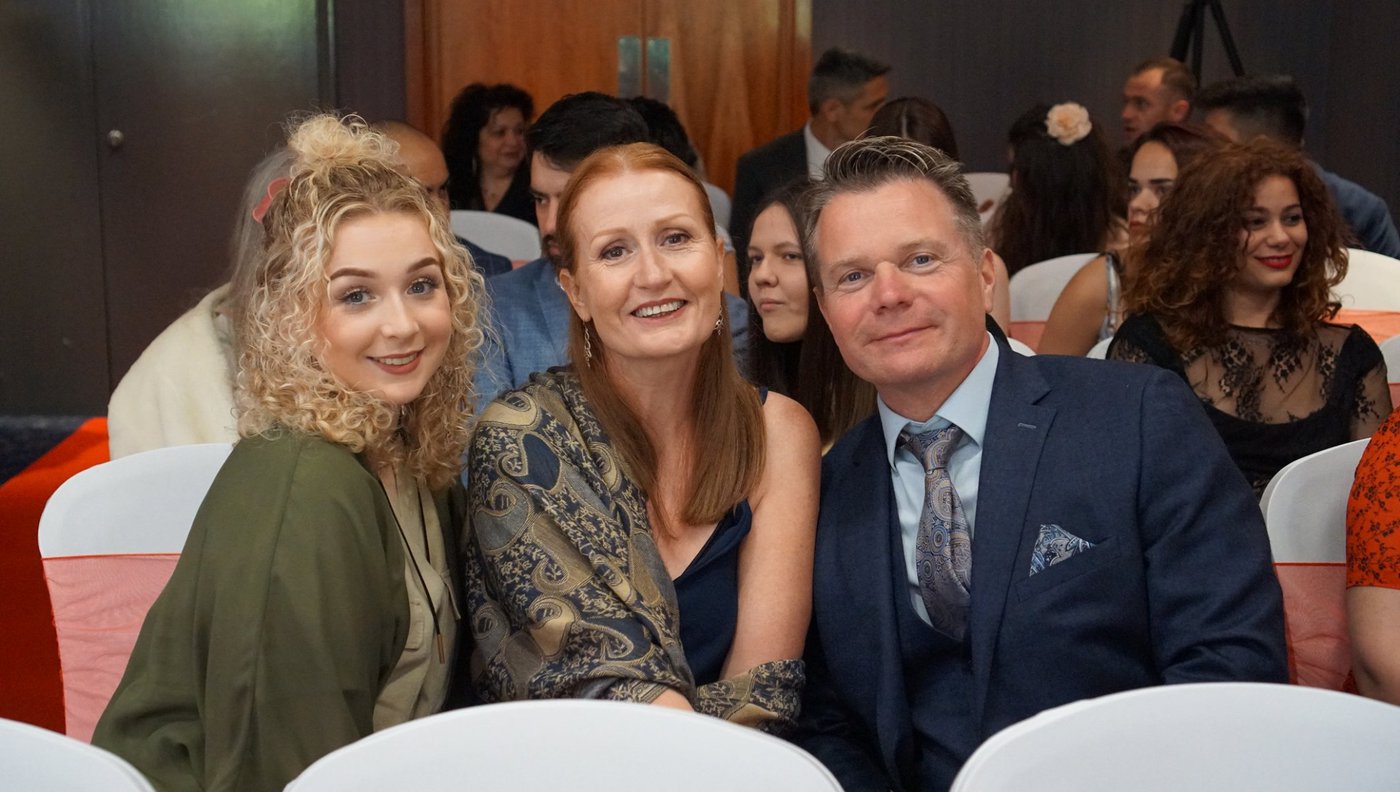 Richard and Jacqui Waller pastor and lead the church, and ministering on Sunday evenings. They also pastor Tree of Life Church Guildford on Sunday mornings.
NEXT SERVICES