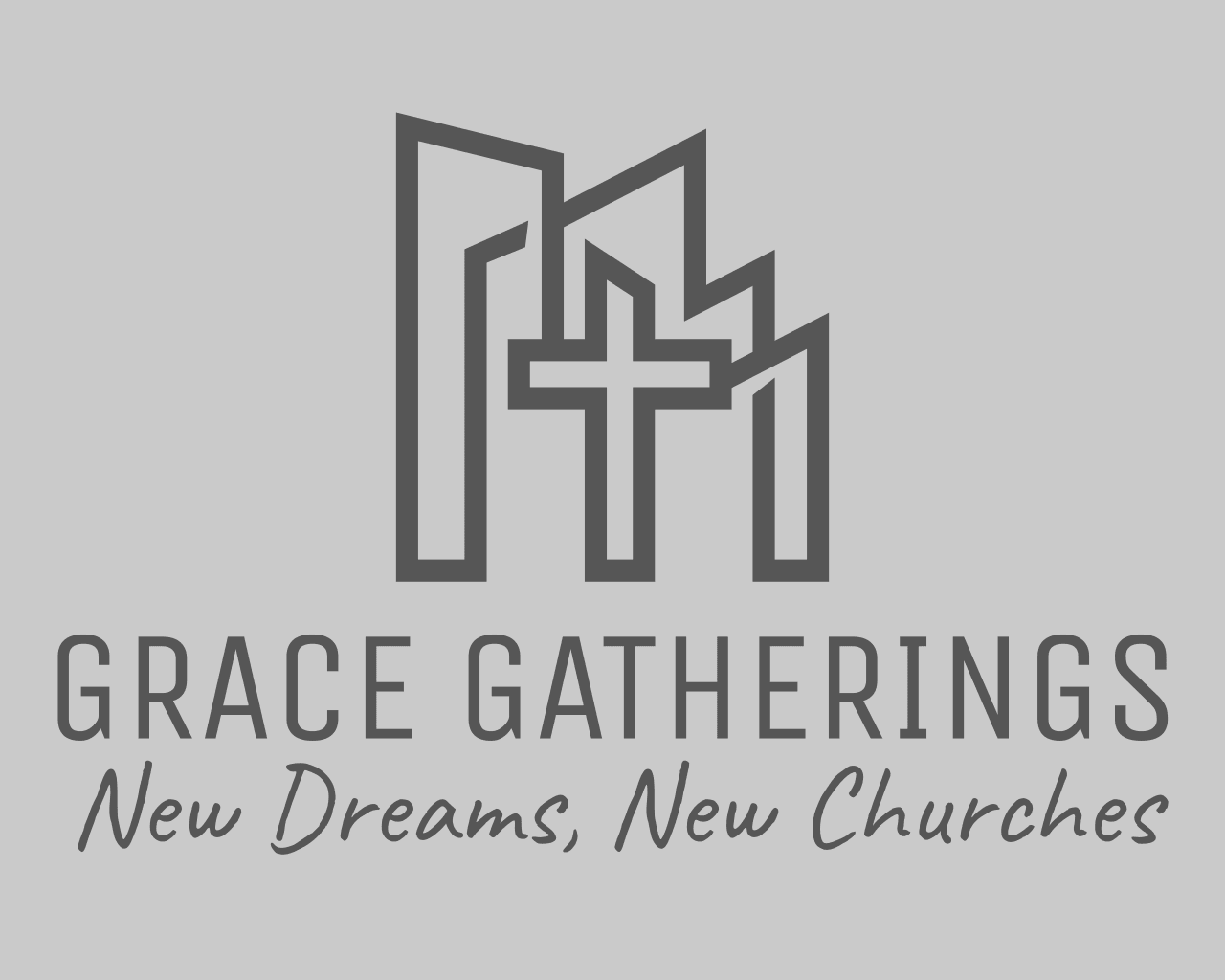 WE ARE OPENING UP TEN GRACE GATHERINGS IN 2023
Current Grace Gatherings
You are welcome at any of our Grace Gatherings. We would love to see you there. Any questions? Please email [email protected]
NEW GRACE GATHERINGS
We are opening new monthly meetings in 2023 in:
Warwick
Southhampton
Hastings
Enfield
Crawley
Reading
STIRLING, SCOTLAND
We are meeting in Stirling Scotland every month. This is in response to a direction instruction from Jesus Christ. Watch this space!
To find out more, please email us at [email protected] or go to our Stirling page.
Grace Gatherings
Grace Gatherings are monthly meetings where we talk about the grace of Jesus Christ and heal the sick. They are the first stage of starting a new church in the area as they let us meet people who are interested in God and His love, and in being part of a new church like ours.
All our Grace Gatherings are now back open, and it would be awesome to see you there.
WHO RUNS THE GRACE GATHERINGS?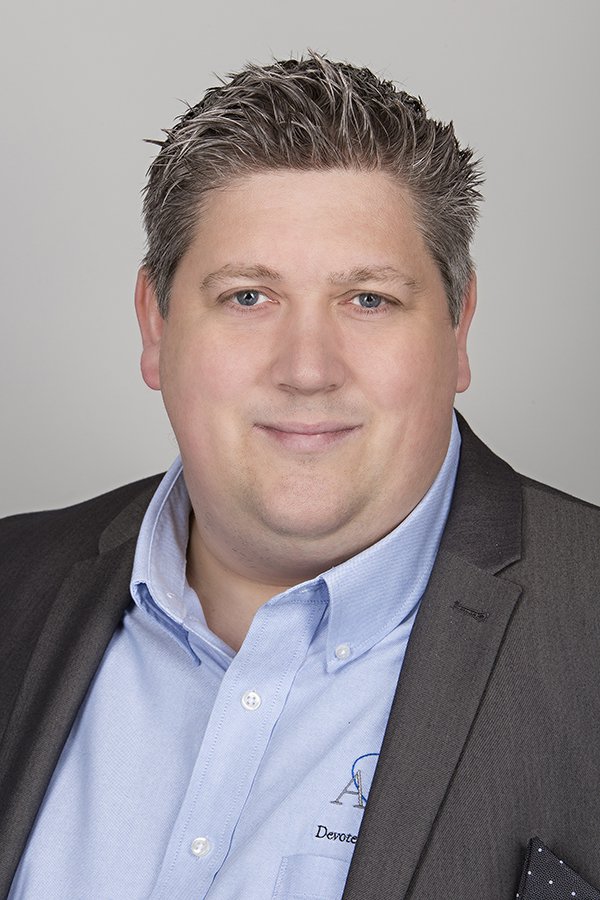 Ben Conway is responsible for the Grace Gatherings. The apostolic call on his life gives him great wisdom on how to ensure these meetings are balanced, honour God, and are preparing people for the challenges and the joy of being involved in local church.
WHAT NEXT?
Our Grace Gatherings are all going to become churches!
The second phase to the monthly meetings is the weekly Living Church. In those meetings we will fellowship, worship the Lord, study the Word, and pray for and love one another.
Then the third phase is to launch the church with a three day "Jesus Wants You Well" conference with healings and miracles. This will be advertised widely and truly make an impact in the local community.
We are currently looking at Milton Keynes, Canterbury, and York as places for future Grace Gatherings. If you are from these areas, please contact us, we would love to hear from you.